Kansas Fugitive Apprehension Task Force, KHP take one person into custody following brief pursuit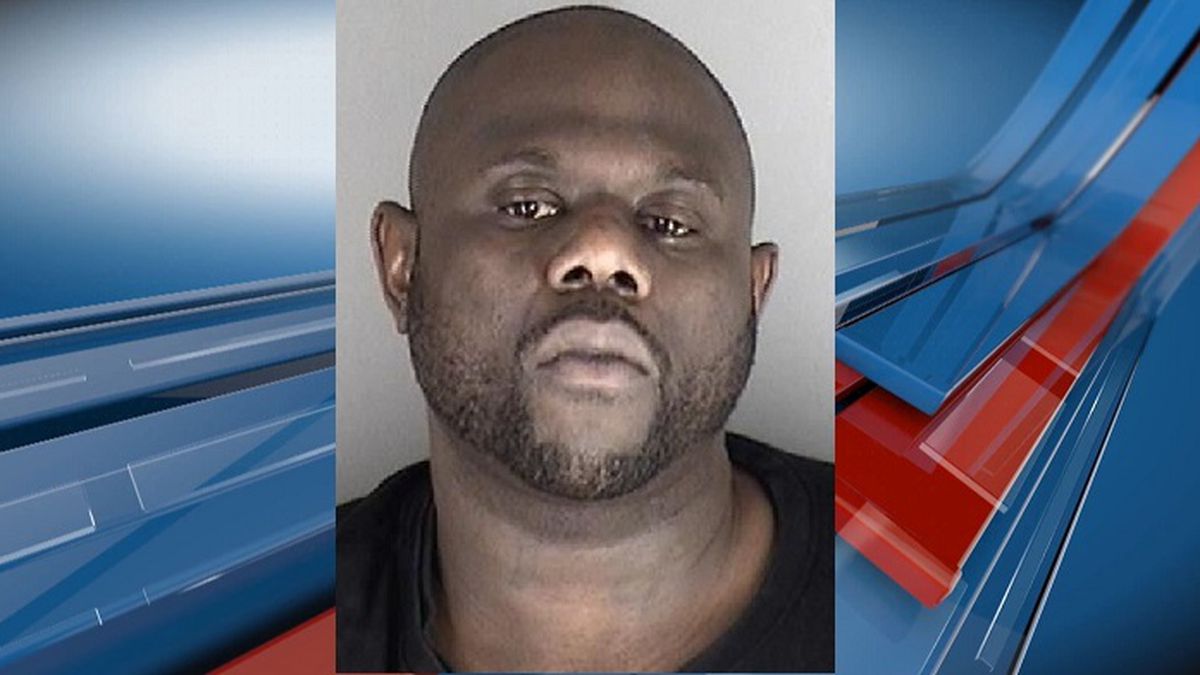 TOPEKA, Kan. – The Topeka Police Department says a short chase Tuesday afternoon ended with a wanted man in custody.
According to TPD, the Kansas Fugitive Apprehension Task Force and the Kansas Highway Patrol spotted David Jackson, 36, just after 3:30 p.m. Tuesday in the 400 block of SE Branner St. They say he took off, officers pursued, and the chase ended a short time later in the 3200 block of SE Adams St., where Jackson was taken into custody without further incident.
Records show Jackson was booked into jail on Shawnee Co. warrants for aggravated battery, theft less than $1500, and driving while suspended, in addition to Kansas Dept. of Corrections warrant for parole violation. Records show Jackson absconded parole in September on Shawnee Co. charges of attempted aggravated battery on a law enforcement officer and aggravated battery.