Kansas man arrested on drug charges following traffic stop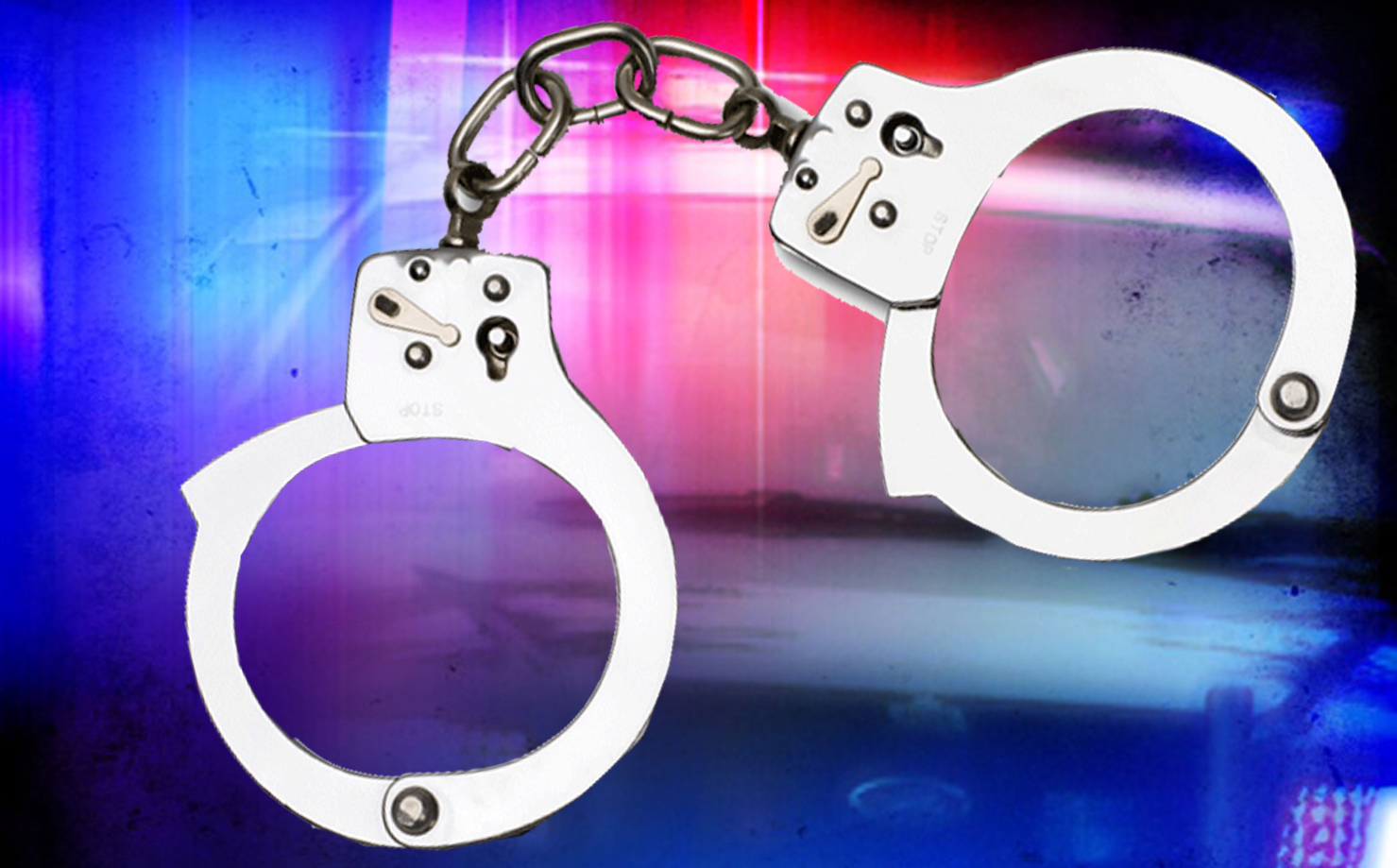 Osage County – The e40-year-old man, Bounmy Phongsavat, was arrested on Wednesday.
Deputies said he was arrested at milepost 160 on I-35 following traffic stop.
Around 2:15 p.m. Wednesday, Osage County Sheriff's deputy stopped a vehicle for a traffic violation.
During a search of the suspect's vehicle, the deputy found 185 pounds of marijuana.
The 40-year-old man was arrested on suspicion of possession of marijuana with intent to distribute and possession of drug paraphernalia.
This incident remains under investigation.
This is a developing story and it will be updated as new information become available.