Kansas needs to pay $826,000 to the estate of a man wrongfully convicted of first-degree murder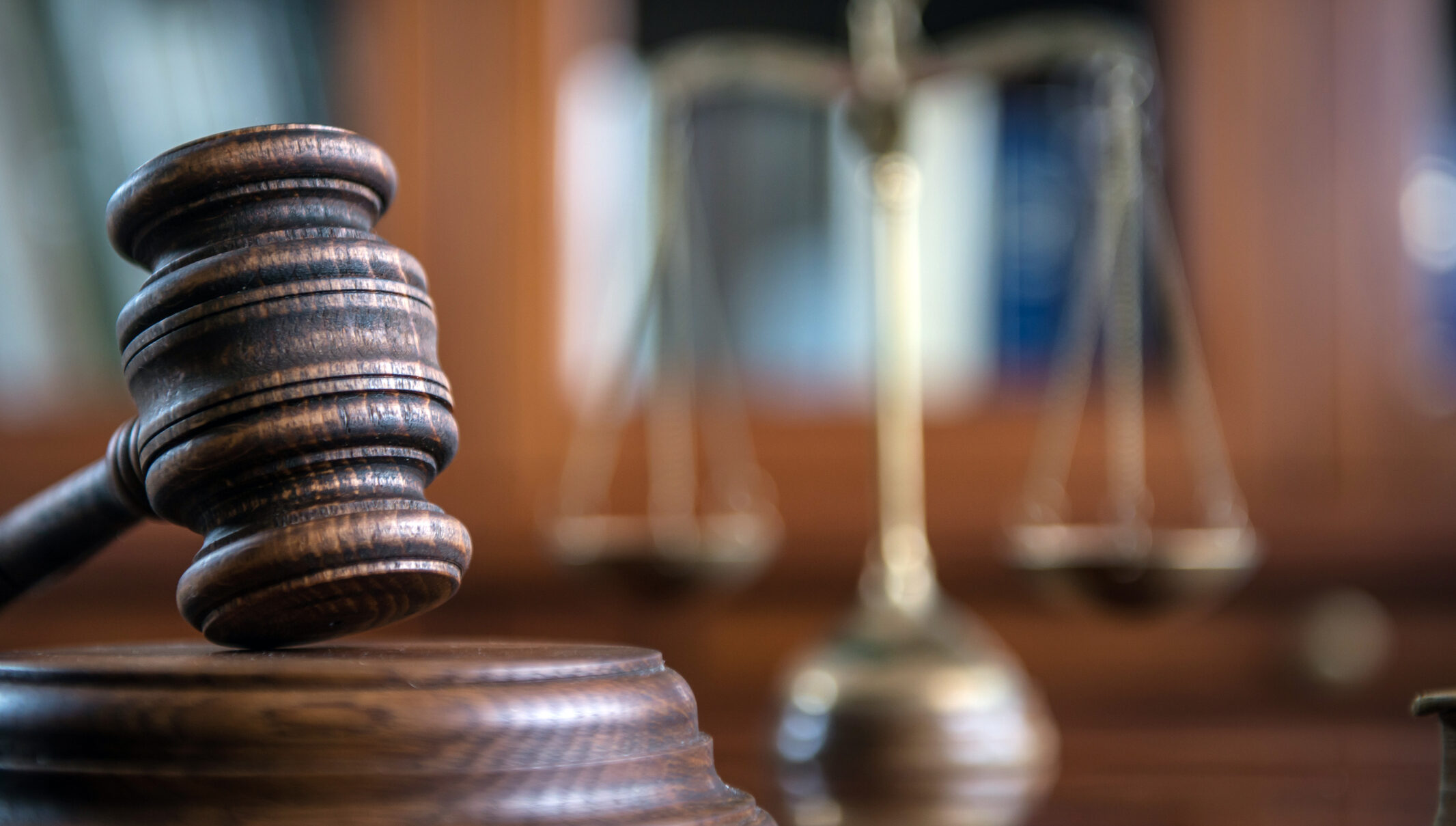 Lawrence, KS – Olin L. Coones was convicted of killing a woman in December 2009.
But, in 2020 that conviction was vacated and the charges against him were dismissed.
Coones filed a lawsuit against the state on November 13, 2020.
Unfortunately, the man died on February 21, 2021.
But, his claim was continued by his estate.
An agreed resolution was approved in Shawnee County District Court.
Other relief for Coones includes a Certificate of Innocence and having the records of his conviction and arrest expunged.