Police is investigating a Kansas man on various charges following a weekend car crash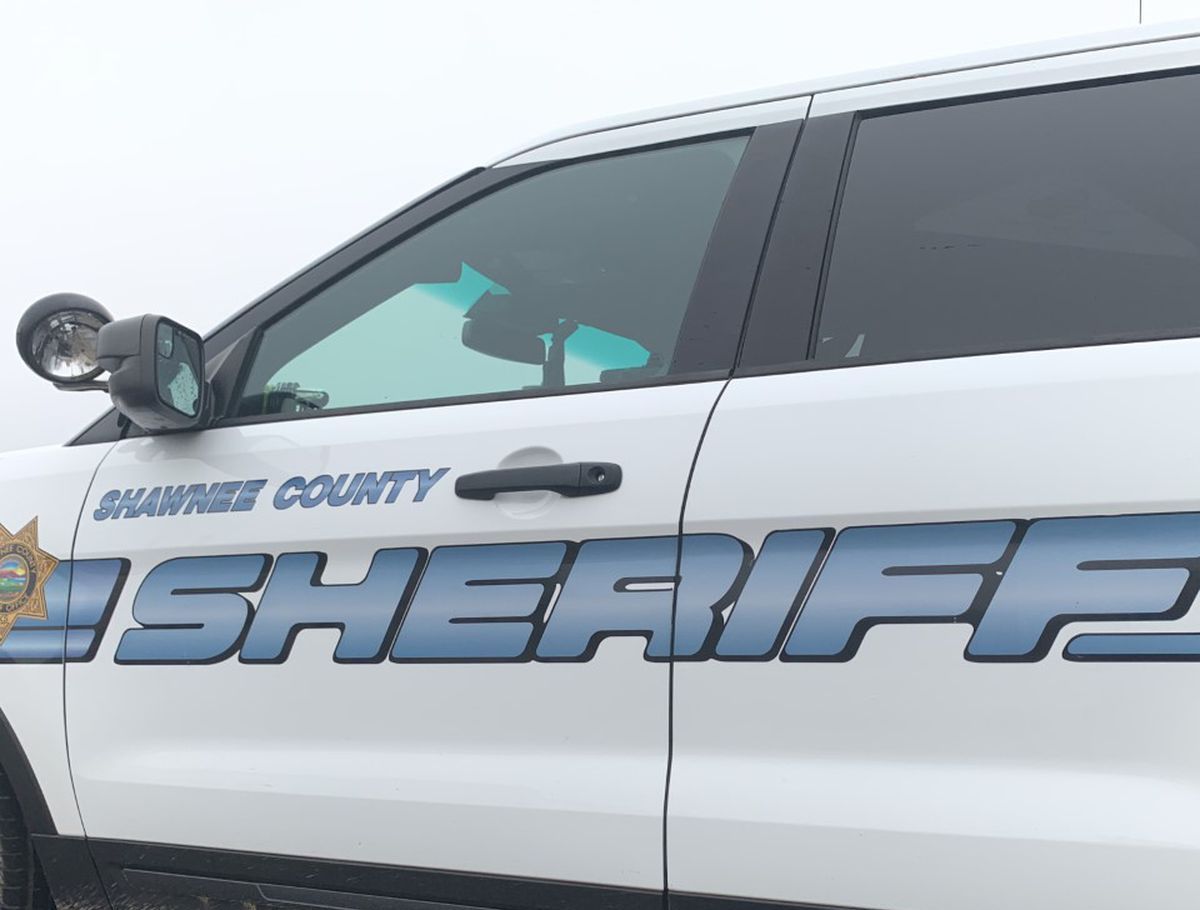 KANSAS – According to the police officials, the crash occurred around 3:50 p.m. Sunday.
Deputies responded at SE 45th Street and SE Adams.
Honda Accord driven ran a red light and struck another vehicle.
His name is by Isaac Storm Skelton King and he was transported King to a local hospital for treatment.
The other driver was not injured.
Deputies arrested King on requested charges of possession of methamphetamine, possession of marijuana, possession of drug paraphernalia, driving with an expired license, criminal threat, and reckless driving. 
He remains in custody on a $25,000 bond.