Kansas Rep. Ron Estes reacts to D.C. protests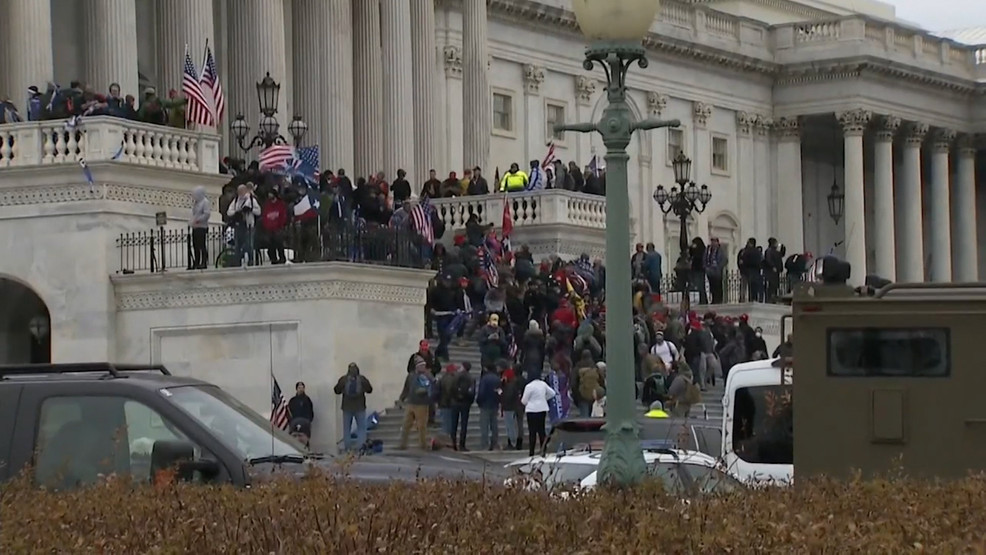 Kansas – Kansas lawmakers who were inside the Capitol Building when protestors stormed the building are making statements.
Congressman Ron Estes was able to get out of the House chamber before rioters moved in. He says he didn't see the protests in person. He and his staff sheltered in his office.
You can hear from Rep. Estes and hear more on this story in the video posted above.