Police attempt to contact tipster about Kansas murder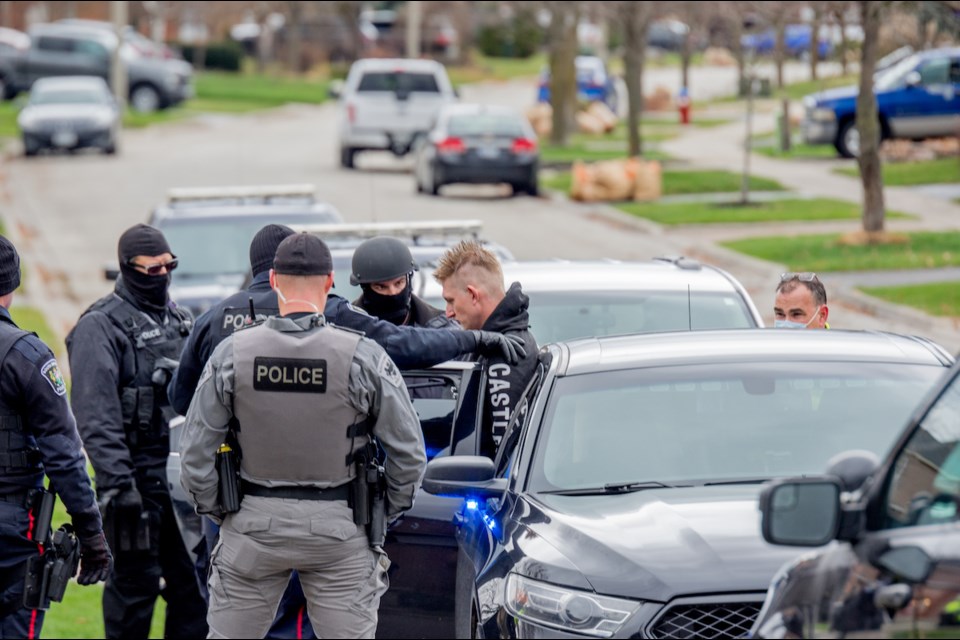 Kansas – Law enforcement authorities investigating a New Year's Eve murder are working to contact someone who left an anonymous tip about the crime.
Just after 5:30p.m. Dec. 31, police were in the area of SE 6th and Leland in Topeka as gunshots were heard, according to Lt. Jerry Monasmith.
Officers later were notified of an adult male victim later identified as 25-year-old Jesus Noel Soto-Villareal of Topeka. suffering from life-threatening injuries who arrived at a local hospital. He was later pronounced deceased by medical care personnel.
On January 4, 2021 Shawnee County Crime Stoppers received an anonymous tip about the homicide investigation.
After reviewing the tip, Crime Stoppers wants to communicate with the tipster anonymously. Law enforcement believes the tipster may have important information about the case and asked the tipster to login to the secure website, communicate with them through the P3 Tips App or call them at 785-234-0007.