Kansas sees pre-pandemic levels of unemployment claims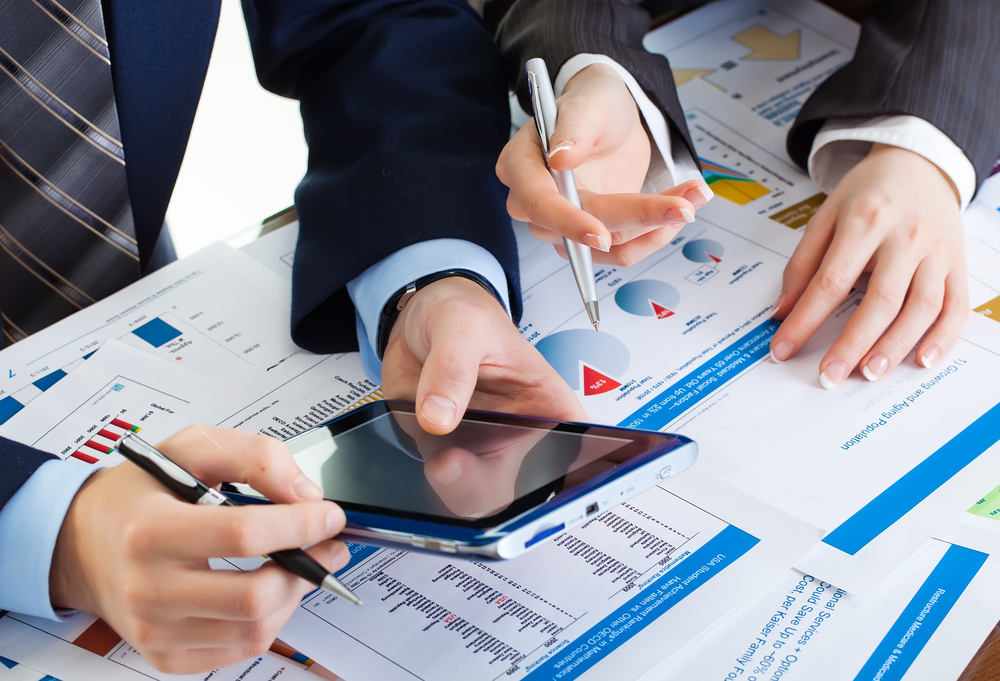 TOPEKA, Kan. – A WalletHub study shows Kansas had the best unemployment recovery percentage in the country from the start of 2020 to now.
"I think people can start to be cautiously optimistic," said WalletHub Analyst Jill Gonzalez.
According to WalletHub's study, States Whose Unemployment Claims Are Recovering the Quickest, weekly unemployment claims in Kansas saw a 13.34% decrease compared to the same week in 2019, which is the second-biggest decrease in the nation. It said weekly unemployment claims in the state decreased by 41.75% compared to the start of 2020, which was the biggest decrease in the nation. Lastly, it said weekly unemployment claims decreased by 97.61% compared to the same week in 2020, which was also the second-biggest decrease in the nation.
"Kansas was really near the bottom for a long time there. I think another issue with Kansas is that we saw a huge backlog in un-insurance initial claims and we saw it kind of stick around just because of the antiquated system than it did in some other states and I think that's why I think we saw the numbers really start to drag and now we're seeing the reverse of that," she said.
Gonzalez said more good news could come with federal and state unemployment programs extended to September 4th.
"There's a lot of help when it comes to small businesses so hopefully there can be more re-hiring that might not directly affect you but it certainly indirectly affects you," she said.
Vaccination efforts also should stimulate continued growth with Kansas now being in Phase Five.
"The more people that get vaccinated, the more comfortable people feel going out, contributing to the economy and the more money businesses get, the more they're able to rehire. So that's essentially what we're seeing now is vaccination rates going up, unemployment tends to go down," she said.
For insured unemployment claims, she said it's one of the only measures they have to gauge unemployment. That it looks different than the unemployment rate and she thinks it paints a picture, especially in Kansas, to see how claims have been filed.
That being said, it's not perfect and it's usually an under count of actual unemployment because there are still a lot of people that have not filed or who have trouble filing or who are simply unaccounted for right now. So that's why I say be cautiously optimistic. This isn't necessarily a one-to-one picture of unemployment in your state, but it is very helpful especially in a state like Kansas that has had its problem with the unemployment process," she said.
Gonzalez said it is a good number to keep an eye for information and something they will continue to track and follow at WalletHub.
Professions in agriculture and manufacturing did well during the pandemic according to Gonzalez and WalletHub.
"They went to a halt in March and April and then were quickly able to get back on their feet because that's what people needed, but things like tourism, travel, entertainment, arts, anything like that — that typically that does happen in a bigger city are still very much slowed down. We're kind of seeing local tourism pick up but domestically we're not seeing huge movement," she said.
Internationally it has slowed down and business travel and conferences and conventions continue to stall during the pandemic. She said it could still be a while before those fully recover, or start to recover at all.
She said, "Those things are still slowed down and luckily Kansas doesn't rely super heavily on things like tourism and travel. you know you have Kansas city that's certainly a destination but take in Nevada, Florida, Hawaii that you still see these economics, pretty crushed right now."