Kansas to get $4.8 million in settlement with McKinsey & Company over opioid crisis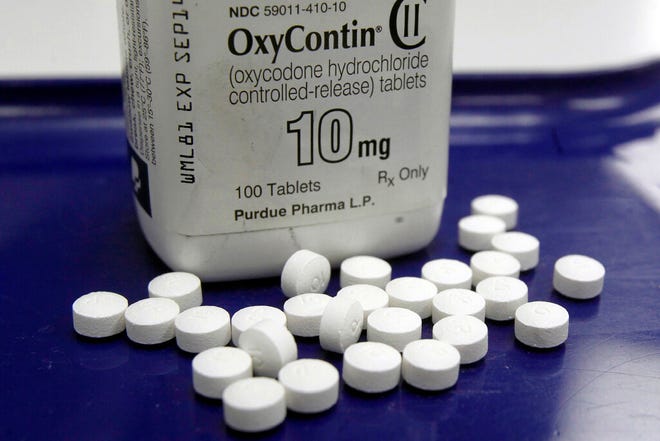 Kansas – The business consultant McKinsey & Company agreed to pay nearly $600 million for its role in consulting businesses on how to sell more prescription opioid painkillers amid a nationwide overdose crisis.
"We deeply regret that we did not adequately acknowledge the tragic consequences of the epidemic unfolding in our communities," McKinsey Global Managing Partner Kevin Sneader said in a statement Thursday, noting the company cooperated with investigations. "With this agreement, we hope to be part of the solution to the opioid crisis in the U.S."
Kansas' cut of the settlement will amount to $4.8 million, Attorney General Derek Schmidt said in a statement. The money will be used for addiction treatment, per the terms of the agreement.
Schmidt said he would push for legislation to funnel that money into a grant program for state and local government agencies, as well as non-profits.