Kelly Clarkson ordered to pay ex-husband nearly $200,000 a month amid divorce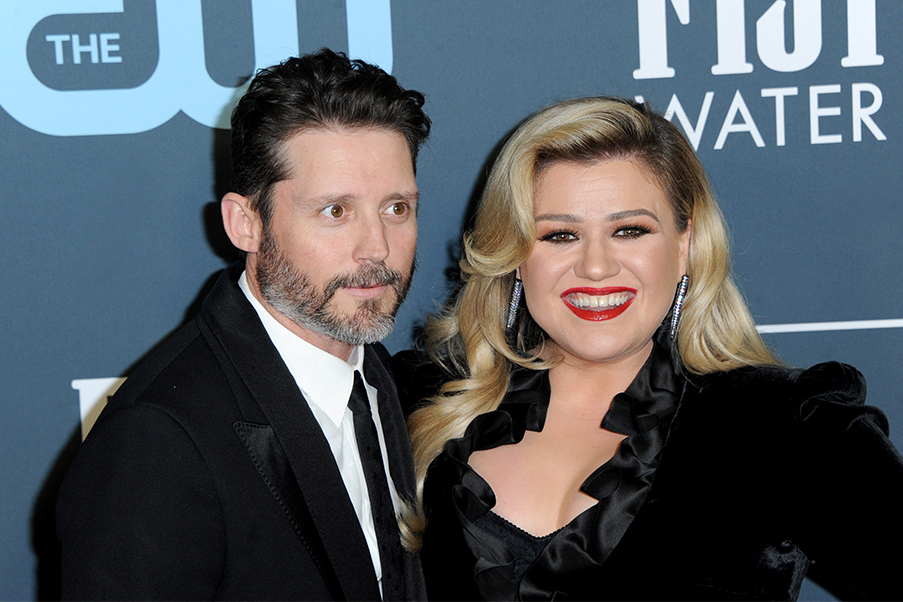 Kelly Clarkson has been ordered to pay her ex-husband, Brandon Blackstock, nearly $200,000 a month as part of divorce proceedings. 
The figure is shocking to many but not when it was revealed that the 39-year-old reportedly earns $1,583,617 a month, according to legal documents surrounding her finances.
The singer split from the 44-year-old talent manager after 7 years of marriage.
Blackstock will receive the amount for spousal and child support temporarily amid their ongoing divorce.
The monthly figure is broken down as over $150,000 in spousal support every month with an additional $45,601 for child support. The former couple have a 7-year-old daughter, River Rose, and 5-year-old son, Remington.
Blackstock will receive a staggering $2.3 million per year in addition to $1.25 million from Clarkson to cover his legal fees.
The two met at the Academy of Country Music Awards in 2006 while he was still married to ex-wife Melissa Ashworth.
Six years later, the pair, who were both born in Fort Worth, Texas, reconnected and fell in love, tying the knot in October 2013 at a ceremony in Tennessee.
They cited "irreconcilable differences" as the reason for their split. In 2017 Kelly had gushed over how in love she was with Blackstock: "I was single for, like, ever. But once I found someone I fell in love with — we've been together four years — honestly, it still feels like the first week. We're just still crazy about each other. … I know we're going to be great parents."
The figure Blackstock is set to receive from Clarkson is less than half what he requested as previous reports put his desired amount at $436,000 per month.
Clarkson initially filed for divorce in 2020, earlier this month she asked the courts to legally declare her single.
In November 2020, Clarkson was awarded temporary primary physical custody of her children with Blackstock, who plans to live on the family's Montana ranch full time while Clarkson lives in Los Angeles to film her daytime talk show.
Blackstock plans to pursue a new career in ranching and "spends minimal time regarding his representation with his remaining client, Blake Shelton."
Clarkson has sold 25 million albums and 45 million singles worldwide, and now hosts her own talk show while also appearing as a judge on "The Voice".