Topeka's Capitol Plaza Hotel is under new ownership, with a new management group taking over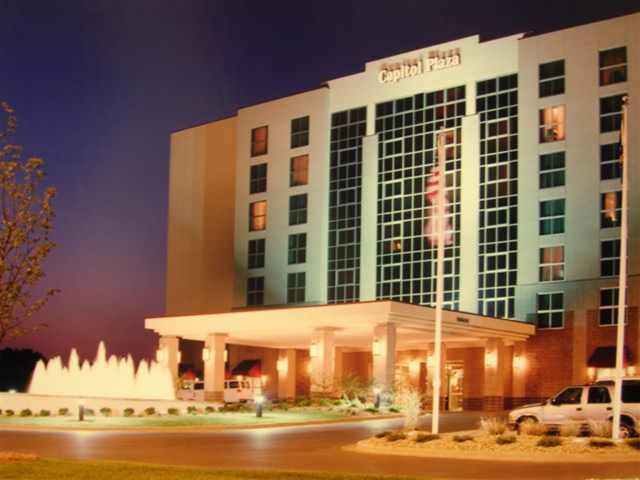 Topeka, KS – According to the statement, the Capitol Plaza entered into a receivership deal Friday that resulted in Philadelphia-based GF Hotels & Resorts taking over the property.
GF Hotels & Resorts will serve as owner and manager of the hotel, taking the reins from Atrium Hospitality, which previously filled those roles.
Officials have said that the financial stress stemming from the COVID-19 pandemic was a major factor leading to the receivership, which is a tool used by creditors to recover assets or improve profitability in order to avoid bankruptcy.
On Google Monday, the Capitol Plaza Hotel, 1717 S.W. Topeka Blvd., was listed as temporarily closed, and the hotel's website was also down.
But, according to the statement, the hotel isn't closed and that the listing was a mishap.