Lawrence man charged with multiple counts of sexual exploitation of a child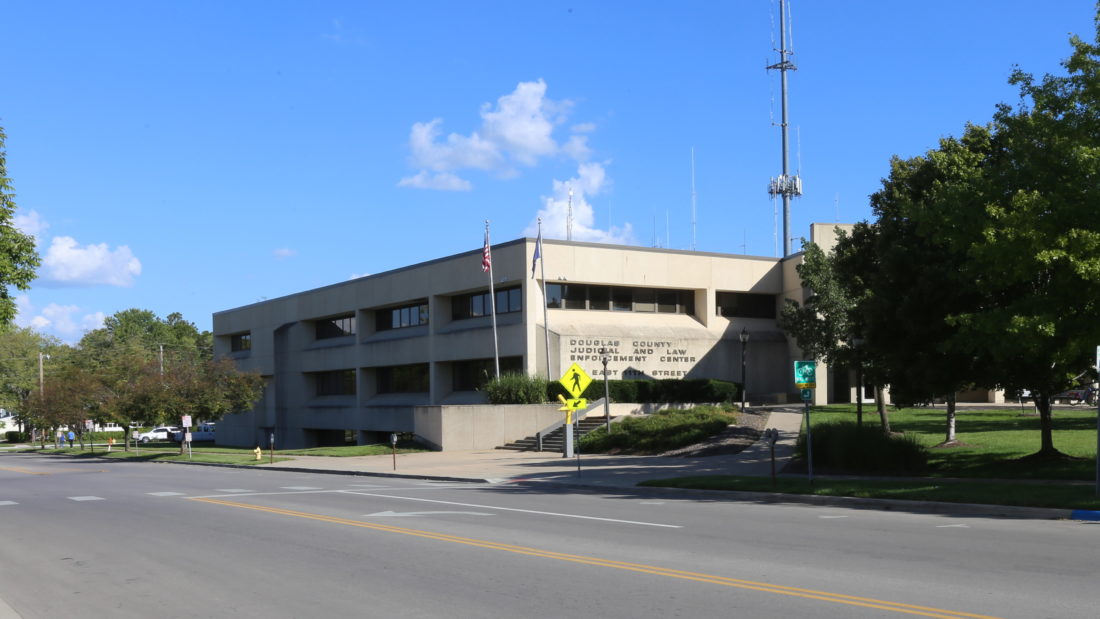 LAWRENCE, Kan. – A Lawrence man is facing multiple counts of sexual exploitation of a child for allegedly possessing child pornography in 2019.
Benjamin L. Pelofsky, 21, was recently charged in Douglas County District Court with four counts of the level-five felony. A level-five felony conviction can result in prison time up to 136 months, or a little more than 11 years, according to Kansas' sentencing guidelines.
Pelofsky is accused of possessing, on May 29, 2019, depictions of a child under the age of 18 shown or being heard engaging in sexually explicit conduct, according to a charging document provided to the Journal-World.
Pelofsky was booked into jail for the charges on Saturday and given a $15,000 own-recognizance bond, according to jail records. He has since been released from custody. His next court appearance is scheduled for June 16.
The Journal-World has requested Pelofsky's booking photo, but has not yet received it from the Douglas County Sheriff's Office.