Lobbyist, former Topeka City Councilman James Gardner arrested on DUI count after crash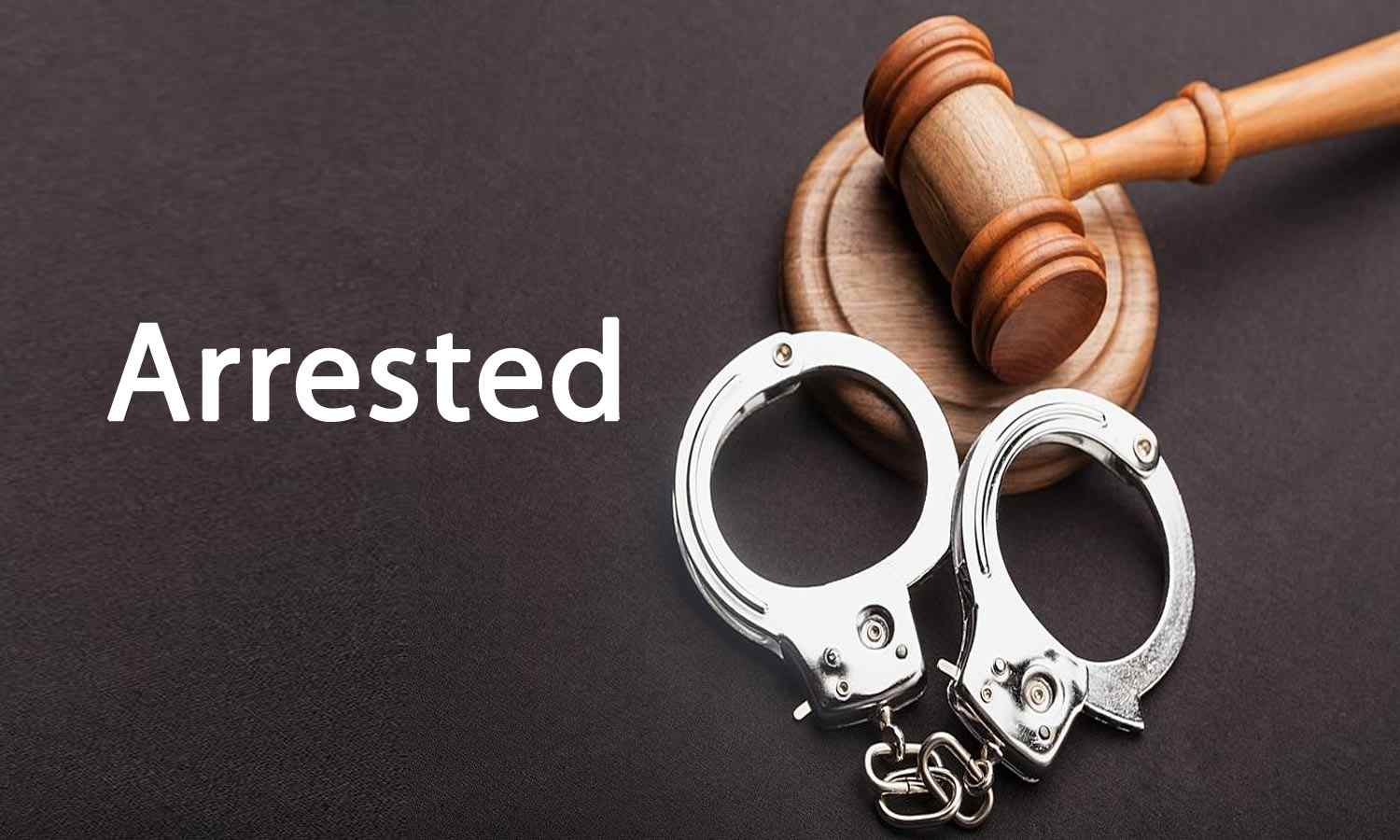 TOPEKA, Kan. – A former Topeka city councilman, who works as a lobbyist and serves on the board for Mission Township, was arrested in connection with driving under the influence Saturday evening after a one-vehicle injury crash.
Shawnee County Jail records identified the man as James Edward Gardner, 48.
Sheriff Brian C. Hill said his office responded about 5:20 p.m. Saturday to the scene of an injury crash at S.W. 45th and Gage Boulevard, where Gardner had been driving a 2017 Dodge Ram pickup truck south on S.W. Gage when it left the road and went into a ditch.
Gardner was booked at 10:30 p.m. Saturday into the jail in connection with DUI, transporting an open container of alcoholic beverage, interference with a law enforcement officer and making an improper turn or approach, according to jail records.
Those records indicated Gardner was released at 1:30 a.m. Sunday after a $1,000 bond was posted.
Gardner is a board member for southwest Shawnee County's Mission Township, which he serves as treasurer. He represented west Topeka's District 9 on the Topeka City Council from 1997 to 2001, according to Topeka Capital-Journal archives.
The Capital-Journal tried unsuccessfully Monday to reach Gardner for comment.