Local organizations plan human trafficking awareness campaign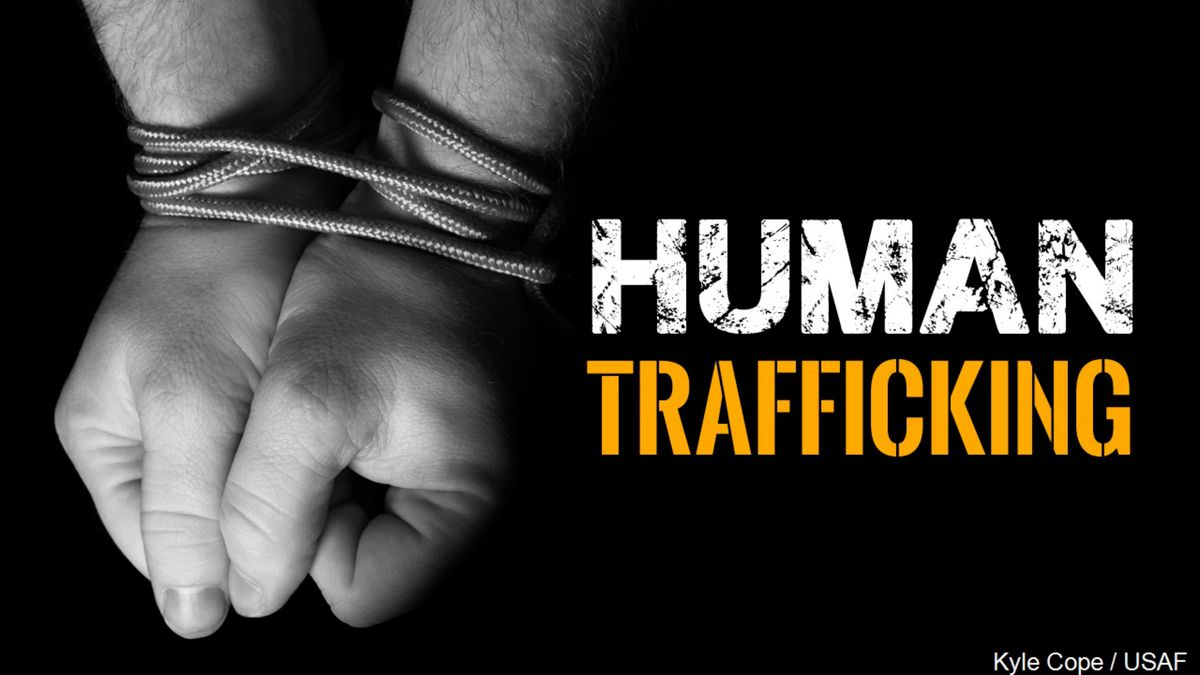 TOPEKA, Kan. – Organizations in the Topeka area are planning a human trafficking awareness campaign.
The YWCA of Northeast Kansas says it and the Kansas Department of Health and Environment, Topeka Shawnee County Anti-Human Trafficking Coalition and STARS are joining forces to raise awareness of human trafficking in Kansas.
According to the YWCA, increased use of the internet for schoolwork, business and socialization during the COVID-19 pandemic has made human trafficking awareness and prevention even more important because perpetrators often use interactive video games and social media platforms that are popular with kids to find their victims. It said children between the ages of 11 and 16 are especially vulnerable. It said flattery, attention, affection and gifts are often used to coerce children into an exploitative relationship.
The YWCA said economic instability is also another risk factor for human trafficking. It said with more jobs in jeopardy due to the pandemic, perpetrators of human trafficking can take advantage of the dire economic situation to maintain control over victims by making it hard to leave.
According to the YWCA, while kids are especially vulnerable to human trafficking, individuals of all socioeconomic backgrounds, races, ages and genders are at risk. It said myths about human trafficking can mask the abuse happening in communities. It said the 2021 Kansas Social Media campaign will give residents accurate information about grooming, demand and exploitation that can prevent the crime.