Local resident was arrested after a shooting victim arrived at a local hospital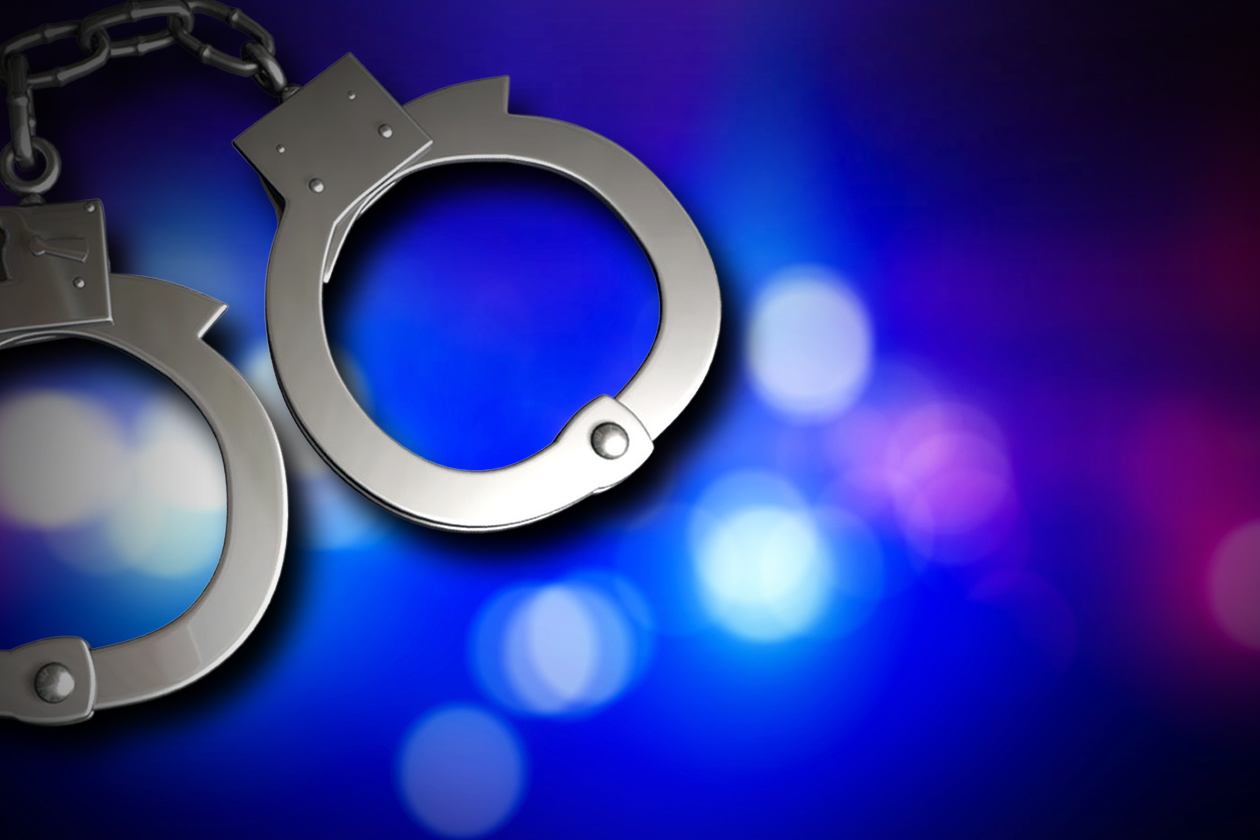 Topeka, KS – According to the police officials, his name is Jason Duane Bulger and he was arrested.
Police say 40-year-old man was booked into the Shawnee County Department of Corrections for Aggravated Battery.
The victim arrived at a local hospital right before 11 p.m. Wednesday.
Police say the victim suffered non-life-threatening injuries.
The shooting occurred in the 3200 block of SW 31st Terrace.
This is a developing story and it will be updated as new information become available.