Lt. Gov. Toland: Western Kansas needs workers 'and we need them now'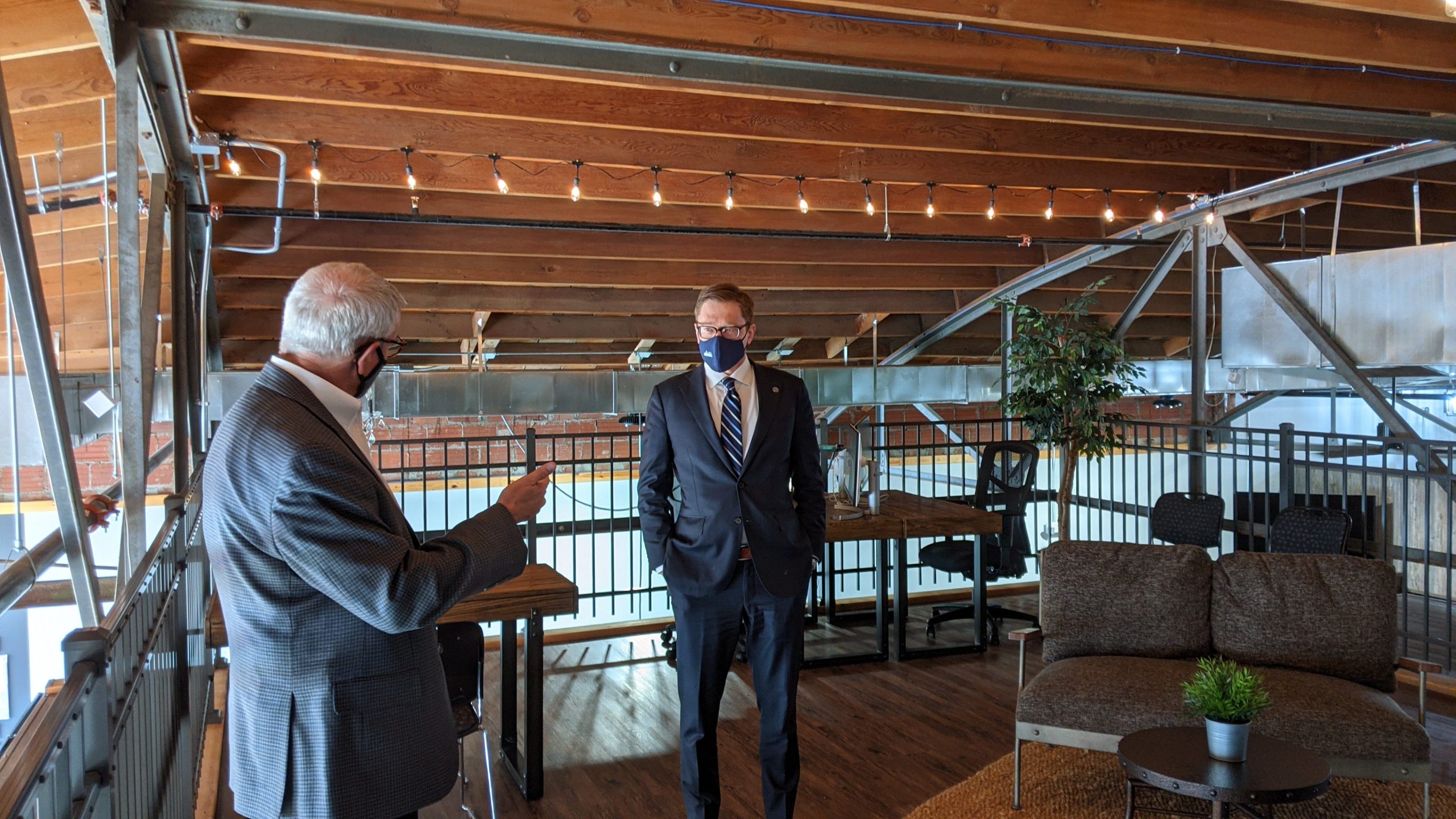 KANSAS –  Kansas Lt. Gov. David Toland sees one major issue with Kansas' workforce – not enough workers.
"There are long-standing issues with the availability of labor, not just in northwest Kansas, but across the state," Toland said.
He said there are around 41,000 vacant jobs in the state and 3.1% unemployment.
"We need more bodies and we need them now," Toland said. "That's what we've heard loud and clear from businesses."
Toland made a stop in Hays Wednesday as part of a series of visits to parts of northwest Kansas this week.
Toland stopped at BriefSpace, a co-working site at 219 W. 10th St., and met with Doug Williams, the executive director of Grow Hays, a development organization in Ellis County that operates the site.
The lieutenant governor, who also serves as Secretary of Commerce for the state, said the purpose of the visit was to see how things are going in this part of the state.
"(To) see where there are more opportunities for growth and also where there are some pressure points, restricting growth," Toland said.
Is housing a root problem?
Toland said he likes to ask questions when he visits so he can get an understanding of what concerns Kansans.