With thousands of doses, Kansas health officials take new strategy to get more vaccinated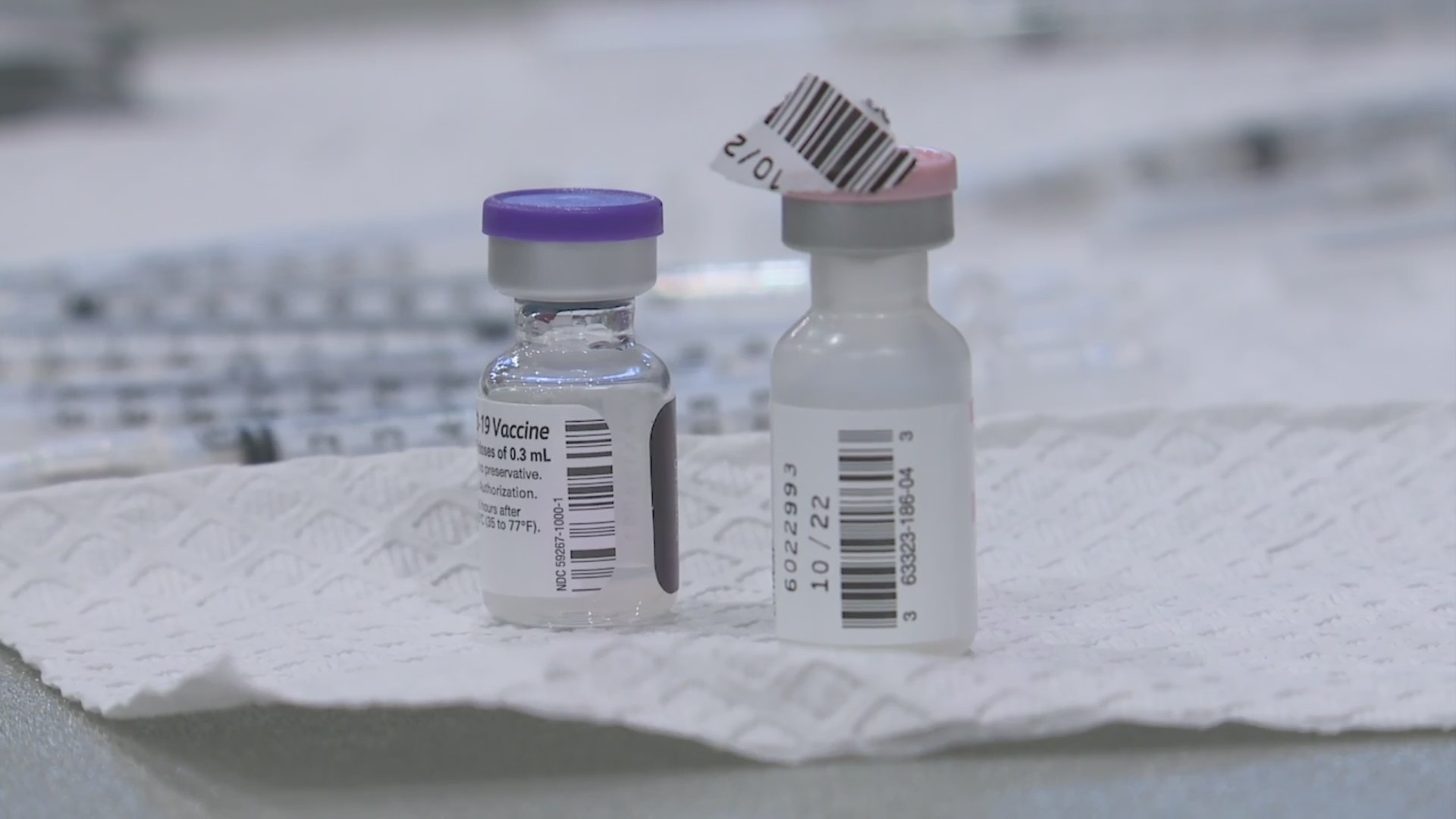 KANSAS — Doctors at the University of Kansas Health System have a hefty supply of COVID-19 vaccines they want to get into arms. It's a far cry from a couple of weeks ago when appointments were filled in minutes and people often had to drive for hours.
"We have 12,000 vaccines that are crying in a closet. A very cold closet," Dr. Steven Stites said.
KU Health System has put more than 70,000 vaccines into arms. Currently, they have 12,000 doses waiting to be used. Doctors said that big number is a concern.
"It's way too many. We need people to get these vaccines. Right now, again we're only giving the mRNA vaccines; Johnson & Johnson is still on pause," Dr. Dana Hawkinson said. "We know that these vaccines have a very good efficacy against the variants that are circulating, including the UK variants and the South African variant, as well."
KU Health System is giving shots to anyone who lives in Kansas. There are three ways to make appointments: log in to MyChart, visit Kansashealthsystem.com/vaccine or call 913-223-3974.
The Johnson County Health Department is also adjusting its approach to get shots in arms.
The mass vaccination clinic in Lenexa is open to walk-ins Wednesday and Thursday. This is only for people who live or work in Johnson County. Here are the hours:
4-6:30 p.m., Wednesday, April 21
9 a.m. to 6:30 p.m., Thursday, April 22
It's a push to break down barriers and get people vaccinated.
"Our goal is to vaccinate as many of our residents as possible," said Johnson County Health Director Dr. Sanmi Areola.