Supply shortage in Kansas causing problems for businesses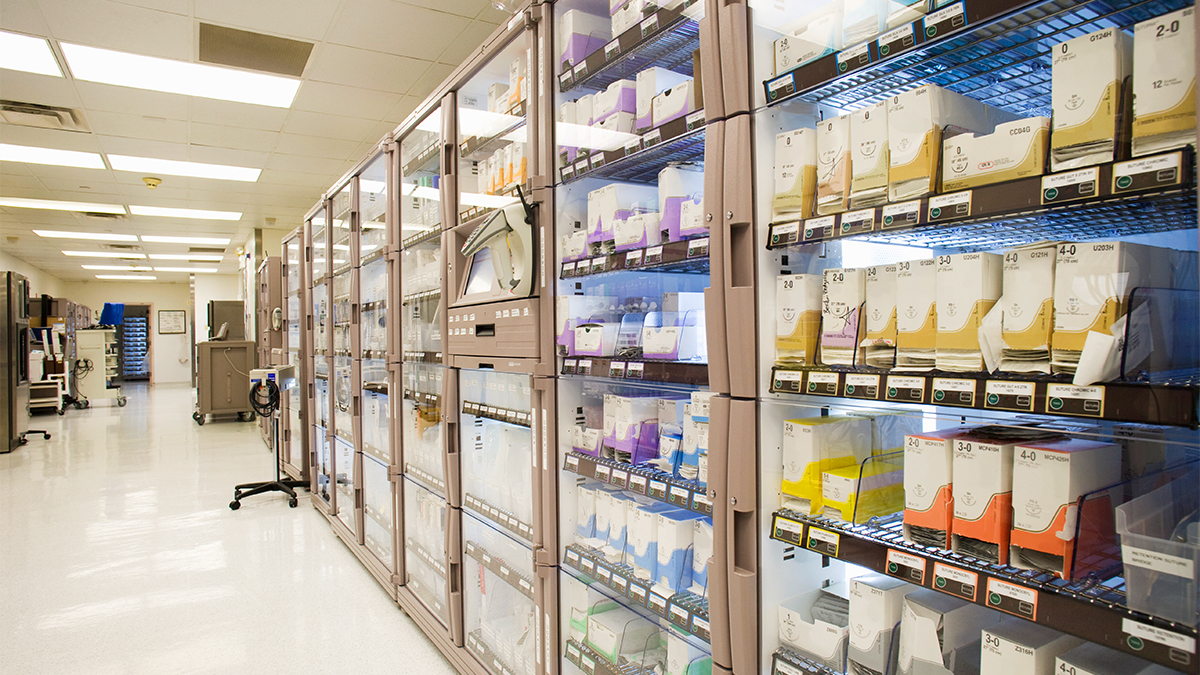 KANSAS –  The COVID-19 pandemic has impacted almost every aspect of the economy, but now that things are starting to get back to normal, there's another issue – businesses can't get the supplies they need.
"That was a holy smokes moment to start the week," said Wichita restaurant worker John Webb.
After getting to work, Webb realized his supplier didn't send him something vital to the business – fryer oil.
We tried Sam's Club, they happened to be out that day. We wound up going to Costco, and they were able to get us through," said Webb. "I'm not sure what we would have done, honestly."
And he's not the only one.
WSU Center for Economic Development and Business Research Director Jeremy Hill said there are many factors, but it all boils down to supply and demand.
"Now, because of vaccines, all of a sudden demand is increased," said Hill.
While problems like delays at the Suez Canal play a part, Hill said it's mostly a domestic issue.
"Kansas businesses are saying, I can't get what I need, you know, over a third of them, can't get what I need from somewhere inside of the united states," said Hill.
The three biggest industries in Kansas struggling to get products from U.S. suppliers are construction, manufacturing and retail, with 34% saying they can't get what they need.
Hill said while prices going up are a good market signal, only one thing will get us back to normal.
"I know some people are frustrated because they go back and thought, well, we had issues with toilet paper a year ago, we're having it again. So they feel frustrated, but honestly, the only solution of this is time," said Hill.