Man arrested for attacking TPD officer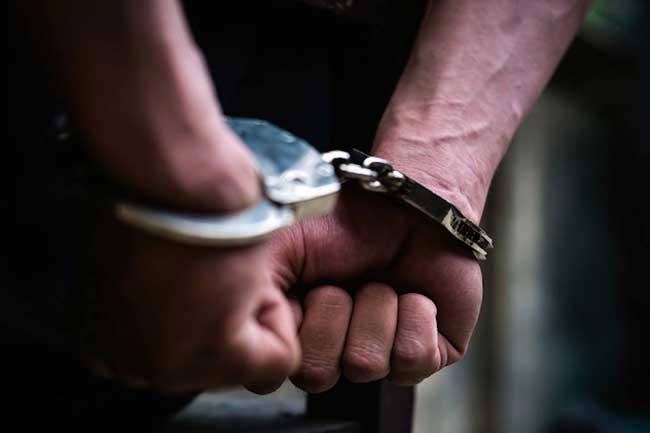 TOPEKA, Kan. – A man has been arrested for attacking a Topeka police officer who was responding to a call Thursday morning in the Hi-Crest neighborhood.
The incident occurred around 9 a.m. in the 200 block of S.E. 34th.
Topeka police Sgt. Scott Scurlock said at the scene that the officer was responding to a call of unwanted individuals in a residence at 221 S.E. 34th.
When the officer arrived on the scene, Scurlock said, a man unrelated to the original call came riding by on a bicycle. He was later identified as 22-year-old Justin Reed.
Scurlock said Reed tried to get the officer's attention. The officer told Reed that he was on another call and would be with him shortly.
At that, Reed continued riding his bicycle before getting off of it and charging at the officer, knocking him to the ground.
Scurlock said Reed punched the officer several times as they were on the ground. Reed also tried to wrestle the officer's gun away from his holster.
A bystander assisted the officer and Reed was then apprehended. He was charged with Aggravated battery on LEO, Interference with LEO, Robbery, and Possession of marijuana.
The individuals who were in the boarded-up residence also were taken into custody without further incident.
The incident is still under investigation.