22-year-old arrested after attacking Topeka police officer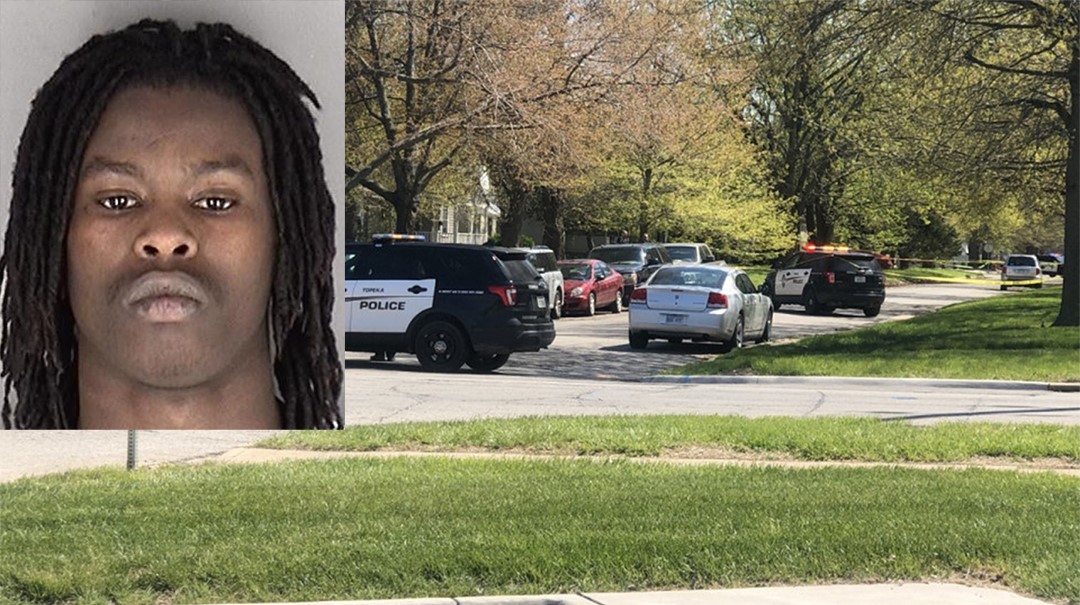 TOPEKA, Kan.– A 22-year-old is in jail after attacking a Topeka police offer Thursday morning.
The Topeka Police Department said the attack happened when an officer was responding to a call in the 200 block of Southeast 34th Street.
The officer, who was not seriously hurt, was investigating an unwanted subject call when an unknown person riding a bicycle approached him and began to attack him.
The officer was helped by a community member who stepped in to help.
We are incredibly grateful to this community member and thankful our officer was not seriously injured.
After an investigation, Justin X. Reed, 22, was arrested and booked into the Shawnee County Department of Corrections. He faces charges of aggravated battery on a law enforcement officer, interference with a law enforcement officer, robbery and possession of marijuana.