Man arrested for setting fire to Topeka home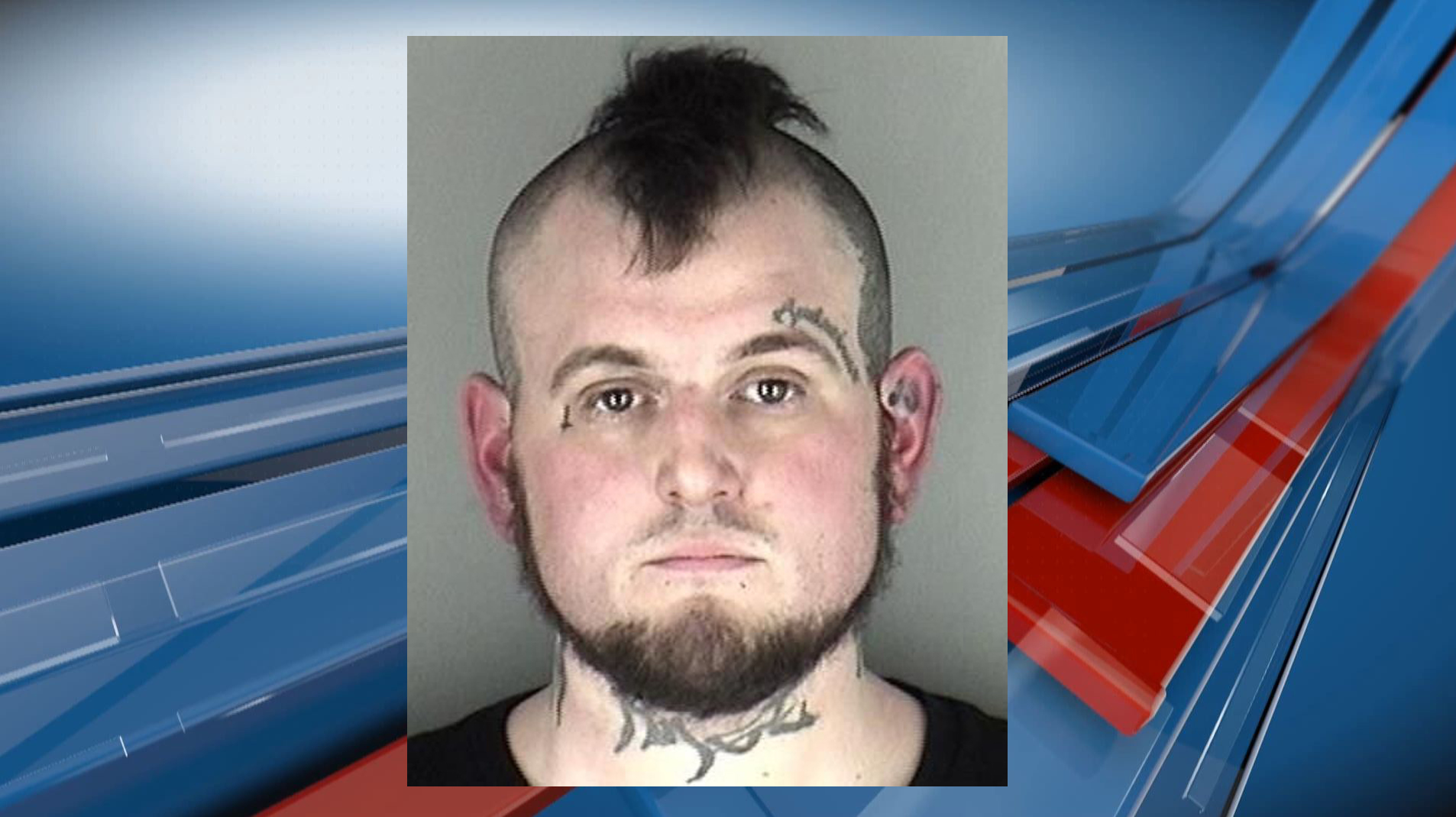 TOPEKA, Kan. – A man is in custody after allegedly setting fire to a home just west of downtown Topeka.
The fire was reported around 8:35 a.m. Wednesday at a house at 229 S.W. Western.
First-arriving crews reported smoke coming from the front porch of the residence.
All occupants were reported to have made it outside safely by the time firefighters arrived on the scene.
Crews went inside the residence to put out the blaze. They later used a fan to ventilate the home of smoke.
While firefighters were putting out the blaze, Topeka police handcuffed a man around 9 a.m. on a sidewalk in front of the residence and led him to a waiting patrol car. 30-year-old Austen Burris was booked into the Shawnee County Department of Corrections for Aggravated Arson.
Estimated dollar loss is $1,000.