Police looking for man who glued Envista ATM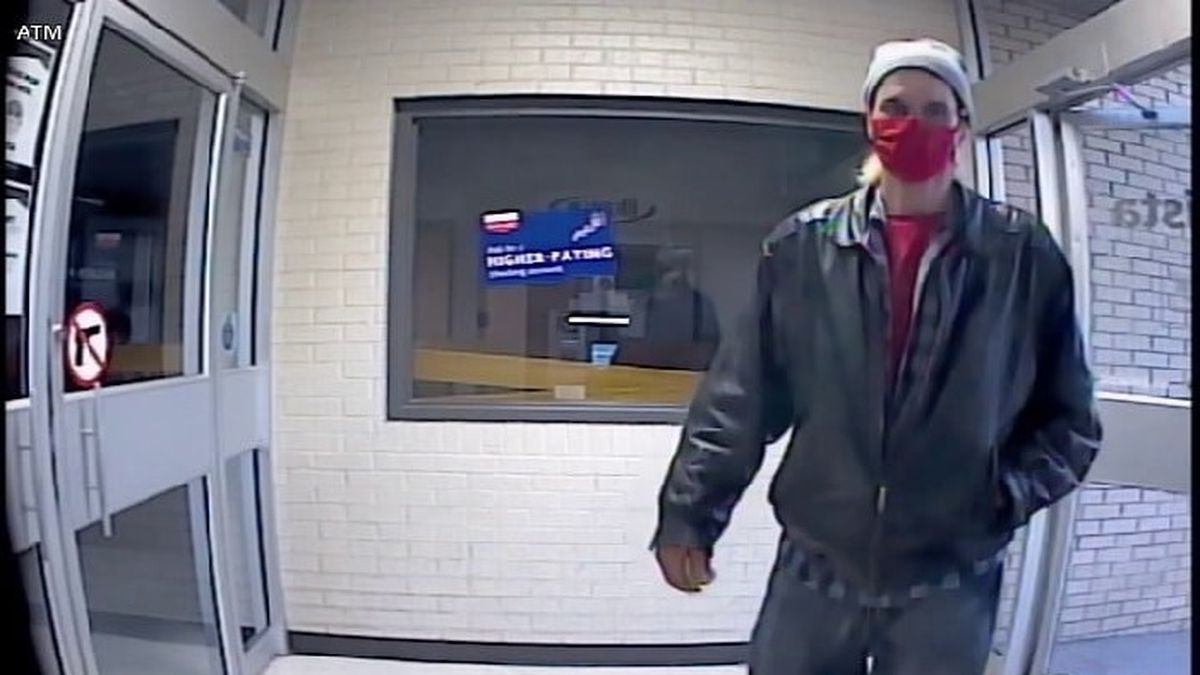 TOPEKA, Kan. – Envista Credit Union wants to find the man who glued shut one of its ATMs in Topeka.
Envista donated $500 to Shawnee Co. Crime Stoppers as a reward for information leading an arrest. Surveillance photos posted to the Shawnee Co. Crime Stoppers Facebook page show the incident happened around 7:30 p.m. March 29.