Man arrested for string of Topeka business burglaries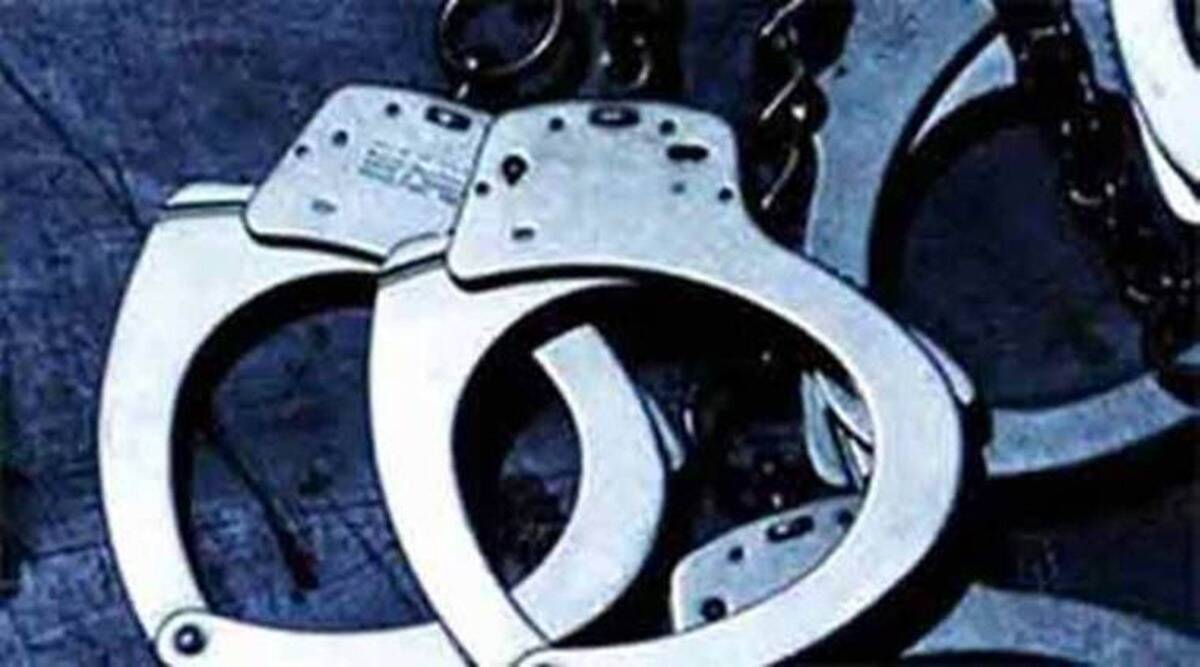 TOPEKA, Kan. – The Topeka Police Department has arrested a suspect in a string of burglaries at local businesses.
Around 10 o clock Tuesday night, a TPD officer stopped a vehicle matching the description of one believed to be involved in multiple recent business burglaries.
The officer arrested the driver, 54-year-old Raynard Walton. Walton is suspected of burglarizing Topeka Sports & Family Chiropractic, Joy & Co CPA and HQ Technologies LLC.