'Multiple people' test positive for COVID-19 after KCK church conference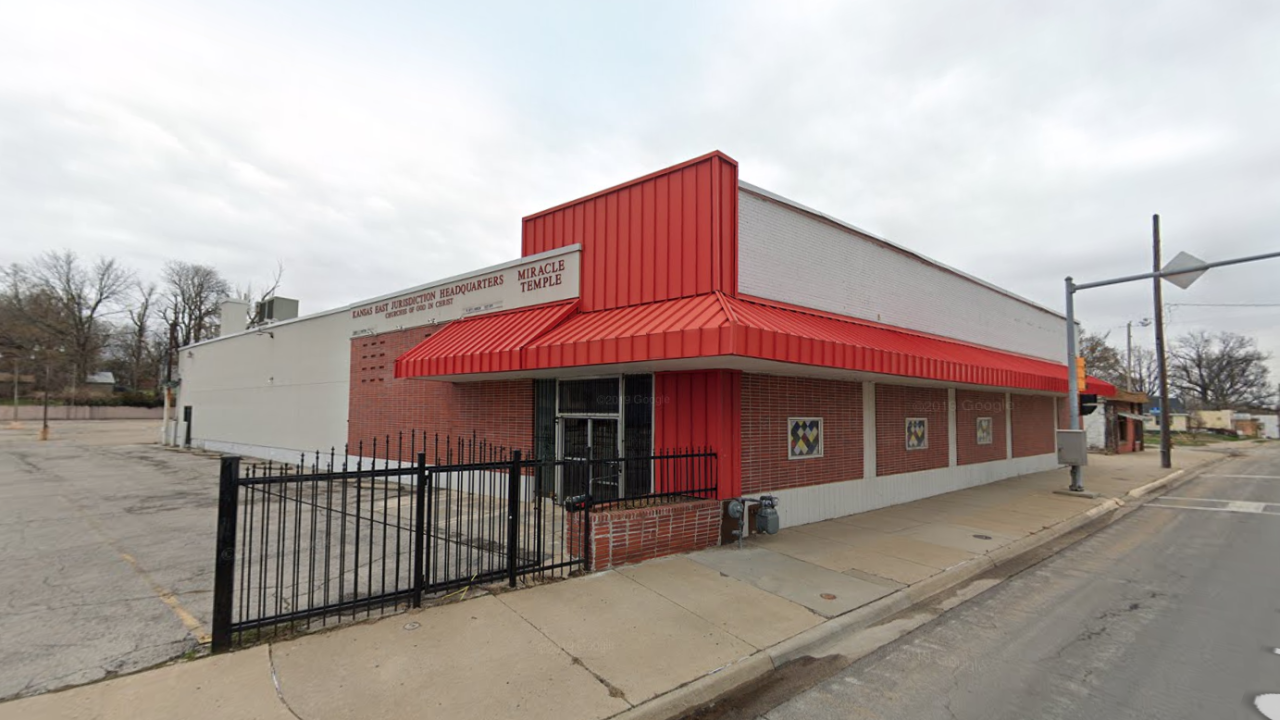 Kansas – Wyandotte County announced Tuesday that some attendees of a recent church conference in Kansas City, Kansas, have tested positive for COVID-19.
The Unified Government said it had been informed by the Kansas Department of Health and Environment that people who attended the Kansas East Jurisdiction's 2020 Ministers and Workers Conference from March 16-22 at the Miracle Temple Church of God in Christ may have been exposed to COVID-19.
"Multiple people" who attended to the conference have become sick and tested positive for COVID-19, according to the release.
Anyone who attended the conference and subsequently develops COVID-19 symptoms is asked to stay home and call their primary care provider. Sick conference attendees who don't have a family doctor are asked to self-report online or call the Southwest Boulevard Family Health Care COVID-19 hotline at 913-396-7070.
Unified Government health officials reminded people of the importance of social distancing and urged them to observe the statewide stay-at-home order.
"If we want to reduce the spread of COVID-19 in Wyandotte, it is absolutely critical that community organizations like churches, businesses, and all of our community members stay home as much as possible, avoid gatherings of more than 10 people, and maintain a 6 foot distance between people in order to reduce the spread of COVID-19," said Dr. Allen Greiner, chief medical officer for the Unified Government Public Health Department. "We know this is disruptive to daily life, but it is necessary to protect our community."