National Day Of Prayer event to be held at Capitol in Topeka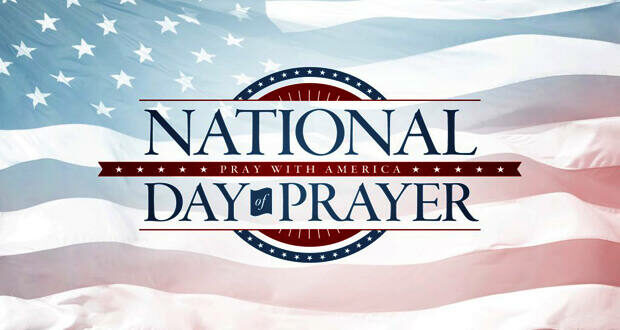 TOPEKA, Kan. – The National Day Of Prayer will be observed this year on May 6. Perhaps there has never been a time we were more desperate for prayer and breakthrough in our city and nation than right now.
In Kansas, the event will be celebrated at the south steps of the Capitol Building in Topeka at 12 p.m. Chaplain Dave DePue and legislators will join with others in praying, the pledge of allegiance, reading scripture and singing praises, pleading for mercy in every area of our culture.
The theme for this year's celebration is "LORD pour out Your LOVE, LIFE, and LIBERTY."
Believers across the nation want to see our nation turn back to God, and are asking for a revival of the church, families and our government – the three institutions established by God.
God gave this promise in 2 Chronicles 7:14: "If my people, who are called by My name, will humble themselves and pray and seek my face and turn from their wicked ways, then I will hear from heaven and will forgive their sin and will heal their land." As we humbly and diligently seek Him, we'll be changed, and we'll see transformation in America through prayer!
Wichita, the Citywide National Day of Prayer event will be held at 6:30 PM at New Life Covenant Church,  1819 W. Douglas. The public is invited to come worship and pray with city leaders, intercessors, and pastors of the city as they cry out to the Lord to save our nation.