National ranking shows Kansas lagging in number of COVID-19 vaccine shots given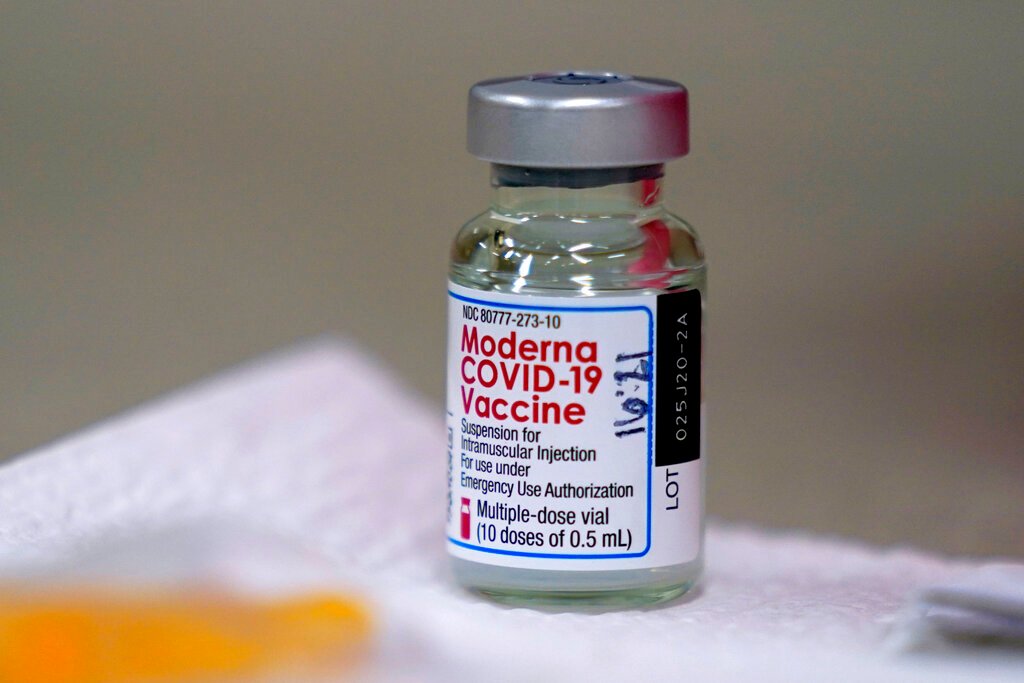 Kansas is last in the nation when it comes to COVID-19 vaccinations, according to the Centers for Disease Control and Prevention.
Gov. Laura Kelly blames the issue on reporting problems and lack of proper training.
Kansas has vaccinated just over 20,000 people, mainly health care workers. The state's department of health said the low number is because not all vaccinators are trained yet on how to report into the new COVID-19 vaccination system.
Kelly says all 105 Kansas counties have the vaccine and the reporting lag is because the focus is on distribution.
Missouri's numbers are very different. It has three times more people. The CDC says almost 1,500 Missourians per 100,000 have been vaccinated. The number for Kansas is 690 per 100,000.
Kelly said the state's health department is working on solving the reporting problem and hopes to have it resolved soon.