New human-grade pet food plant set to open near Topeka later this year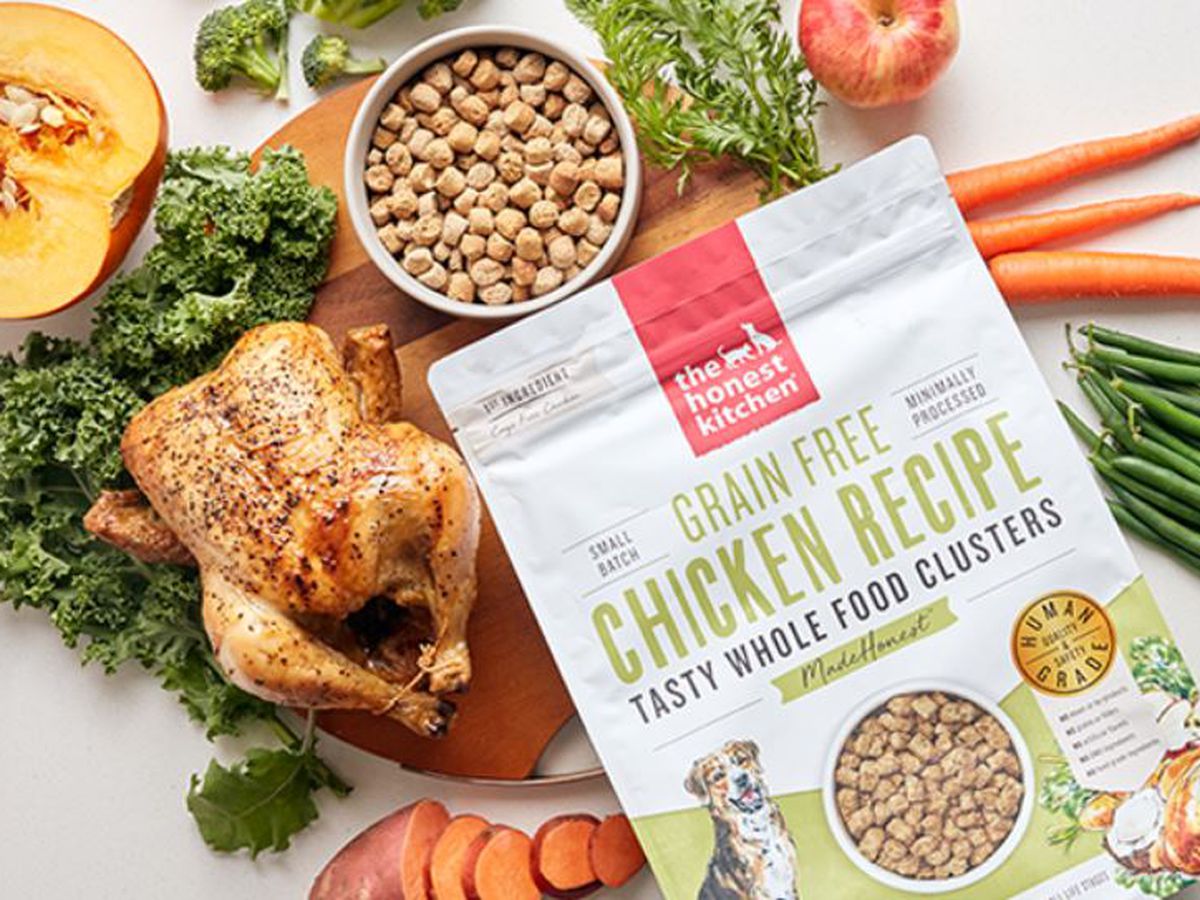 TOPEKA, Kan. – A new dry pet food manufacturing facility is coming to the Topeka area and it will bring at least 40 jobs to Shawnee County.
According to the online publication "Pet Age," The Honest Kitchen is set to open a new, state-of-the-art facility that will produce human-grade food for pets near Topeka.
Production is set to begin in the third quarter of 2021.
The Honest Kitchen announced last month it will open a new manufacturing facility to produce human-grade food for pets.
The company told 13 NEWS, the plant is currently under construction near Topeka, but it's unclear where it will be located.
PETCO and Natural Grocers in Topeka are among stores that sell the product.
Greater Topeka Partnership said they've been working with the company, under the name "Project Central."
"Those types of businesses that are in the animal health industry and because we're situated along the animal health corridor," Vice President, Business Retention & Talent Initiatives, Barbara Stapleton said.
"That's kind of what we're seeing, this is a project that we've been working on for a bit. It's an interesting dynamic because I think things are happening a little differently, where this organization is coming from and how they continue to partner and expand," Stapleton added. "So we're still operating under a project name because of the facilitation that they have and subsidiary rights that they have with an organization that is in the state of Kansas."
Honest Kitchen COO Nate Kredich told Pet Age that nearly all of the facility's equipment will be sourced from vendors in the United States.
According to the publication, Honest Kitchen's 'whole food clusters' food is slow-roasted and gently dehydrated to maintain nutrients, quality, and color.
The company says the 100,000+ square foot facility will create at least 40 new jobs for Shawnee County.
The Honest Kitchen produces a variety of food, treat, and supplements for dogs and cats, available online and in select retailers.
Stapleton says the Joint Economic Development Organization (JEDO) approved an incentive package for Project Central in December.
"So, the project that we are seeing is a capital investment of 9.5 million dollars and we're seeing that there's a projection of up to 50 new jobs in the next 5 years," Stapleton explained. "As that project goes into completion and the average wages including or plus benefits will be approximately 40,000 for those positions as there added."
However, Stapleton says she could not disclose any other information at this time. The plant's specific location was not disclosed.
"Unfortunately, we're not at liberty to disclose that location yet, because there are things that they are trying to finalize in terms of the location itself. But, of course, it's in Topeka, in Shawnee county, I can confirm that" Stapleton said. "So confidentiality is key regardless of the projects that we're working on."
JEDO is slated to give final approval to the incentives at its may meeting.
13 NEWS checked the city of Topeka and Shawnee county records and neither has issued a building permit to a company under the name of 'Honest Kitchen'.