One person was taken to a local hospital following a collision between a police car and a sport utility vehicle in central Topeka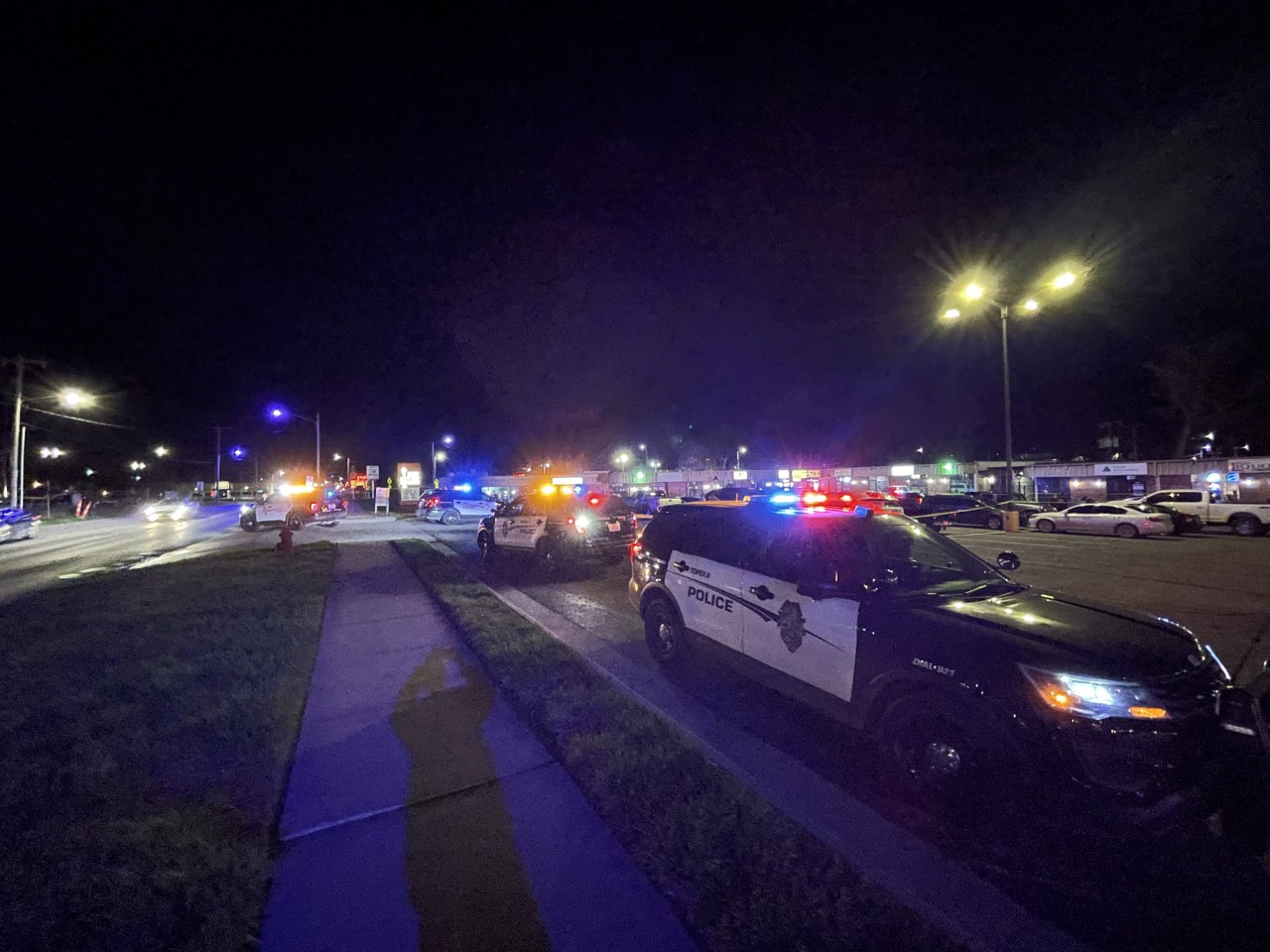 Topeka, KS – According to the statement, this unfortunate accident happened around 10:40 p.m. at S.W. 21st and Topeka Boulevard.
A marked patrol vehicle was traveling southbound on Topeka Boulevard, when it collided with a white sport utility vehicle that was in the northbound turn lane of Topeka Boulevard and was turning west onto 21st Street in the intersection.
The officer and the driver of the other vehicle sustained minor injuries in the crash.
The driver of the other vehicle was transported to a local hospital by American Medical Response ambulance.
This incident is under investigation.