Planned Trump rally at Kansas statehouse ends without incident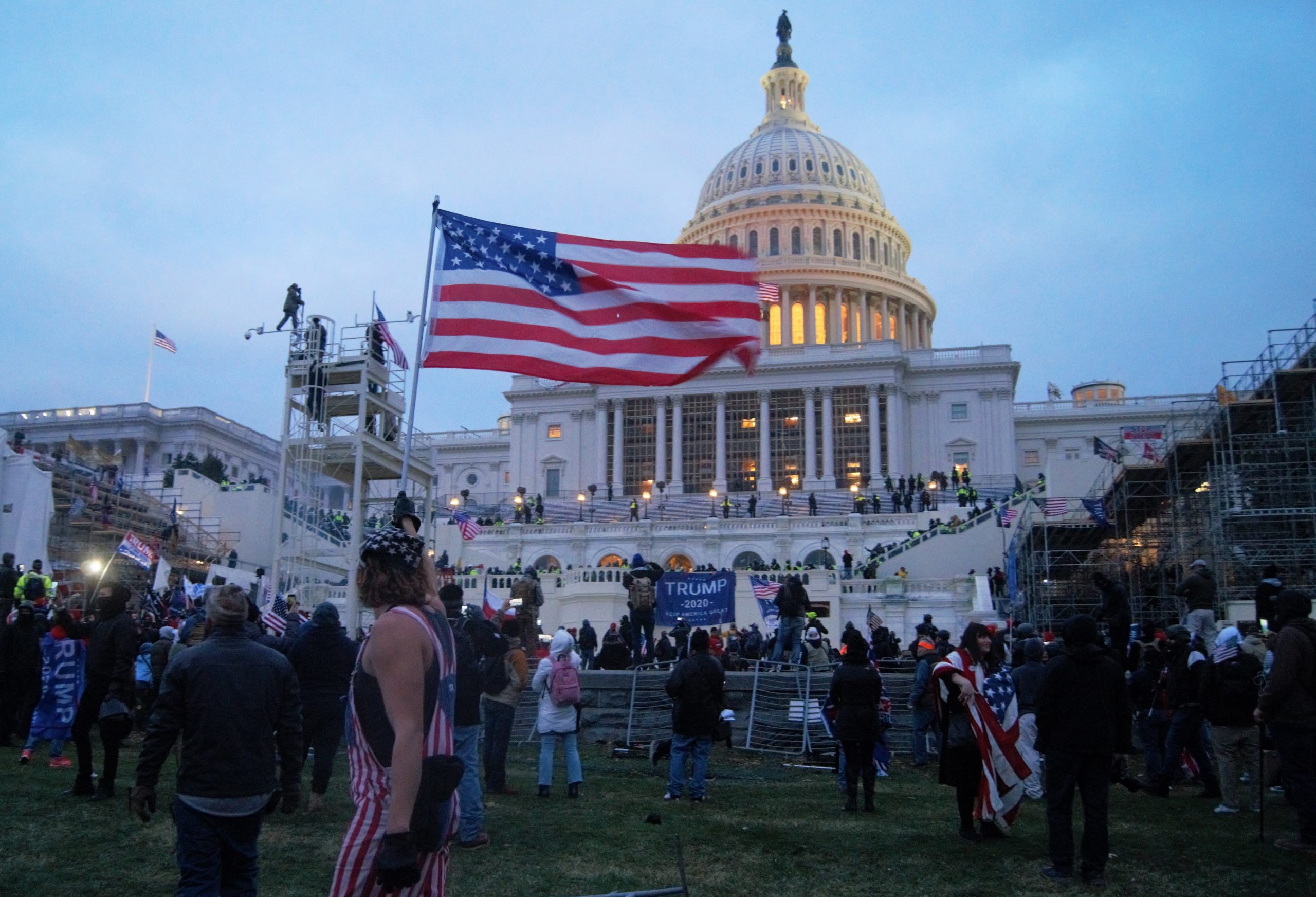 TOPEKA, Kan. — At one point, 100 people were inside the Kansas statehouse Wednesday for a planned rally supporting President Donald Trump.
The Kansas Highway Patrol and Kansas Capitol Police said they were aware of the two permitted rallies inside and outside the building.
The rally started around 11:30 a.m. and ended at 3:30 p.m. without incident. There were no reports of violence.
Kansas Highway Patrol Capt. Amber Harrington said the group was carrying Trump signs and flags, taking pictures in the visitor's center and by the House of Representatives and Senate chambers.
The Kansas legislature is not in session and is scheduled to convene on Jan. 11.
Harrington said she is thankful this rally did not turn out like the riots at the U.S. Capitol building.
Harrington outlined the plan had a similar incident happened at the Kansas statehouse.
"We would have been evacuated pretty quick. Everybody would have been on lockdown and we would have gotten people out of here and called in the specialists we needed to take care of business," Harrington said. "We had plenty on the inside and outside, so we would have responded pretty quick."
Kansas Capitol Police say they may beef up police presence around the statehouse.
"I don't know if we'll increase security. We already have officers in here everyday but we will probably have more, just until we can find out if things are going to settle down, just in and around the area," Harrington said. "That will include not only our agency but reach out to the Topeka police department and Shawnee County just to make sure everyone knows what's going on."