Plans for a pilot calendar at Sheridan Elementary School will remain in place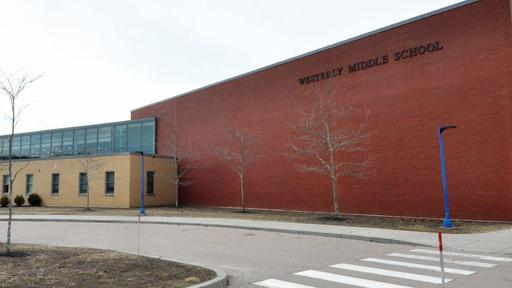 Kansas – The Geary USD 475 Board of Education has voted against a motion that would have rescinded a previous vote authorizing the implementation of a pilot alternative calendar for Sheridan Elementary School in the 2021-2022 school year. The goal of the new calendar, which will remain, will be to improve academic performance and attendance by having students start the year earlier, and attend class for nine week periods with two week breaks in between. Proponents feel that there would be more time with students, an opportunity to reset after each quarter, review of data after each quarter and for professional development.
Board member Ron Johnson made the motion that would have rescinded the earlier vote and also would have considered delaying the implementation of  the pilot effort until the following year, 2022-23. He was concerned about the quick timeline and the emotions. "There is nothing in my body that tells me that I can be in total opposition to this. I just question the timeline. " Johnson added that a lot of people might need time to plan for the change including more than a few weeks.
Board member Sara Talley countered during discussion by pointing out that research shows the district's current calendars are not working in USD 475.
Board Member Kristy Haden said a lot of questions need to be answered while Board Member Anwar Khoury felt the earlier vote was based on inaccurate information. While there are some who may decide to transfer their students out of Sheridan Elementary, Board Member Jim Schmidt noted that he had heard from parents wanting to transfer their student into the school.
One goal is to try the pilot calendar and if there is a determination that it worked, then expand it to the entire school district for the 2022-2023 school year.