Police are investigating after a shooting was reported in Lawrence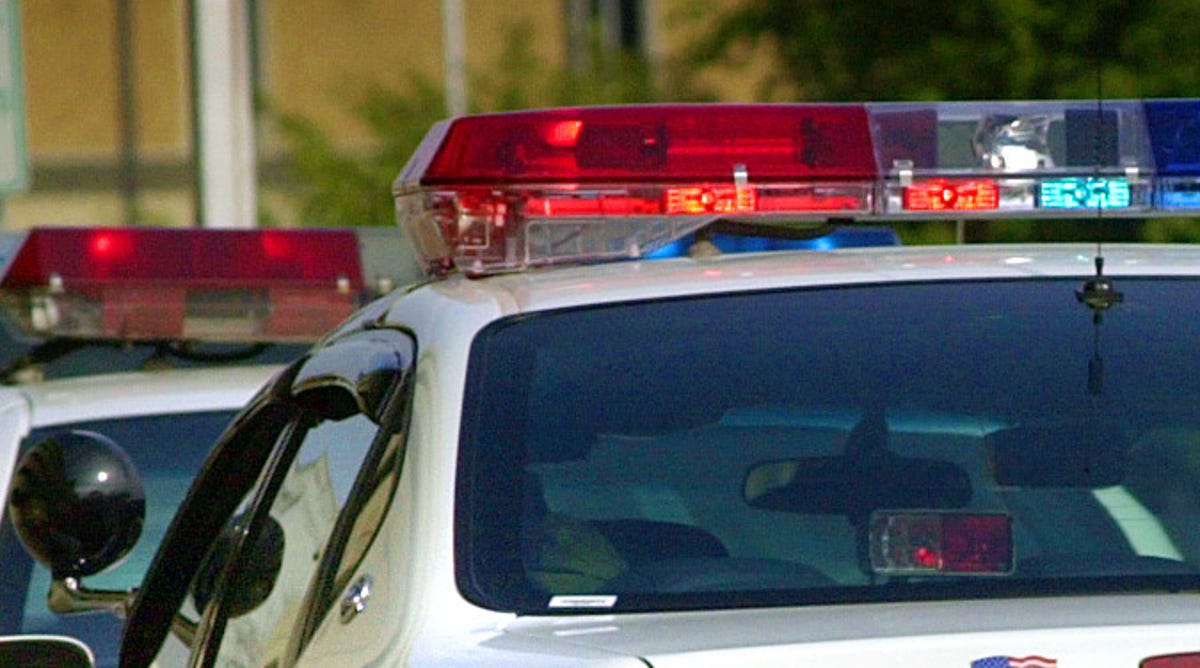 Lawrence, Kan. – According to the statement, around 7:10 p.m., a man called police and said a woman in his vehicle had been shot near the intersection of North Seventh Street and North Street.
The victim was hit by at least one shot and suffered injuries that weren't life-threatening,
The man who was driving the vehicle transported her to LMH Health.
The occupants of the vehicle and nearby residents said that one or more people in another vehicle fired gunshots at the vehicle the woman was in.
The suspect's vehicle fled the area after the shooting.
This story will be updated when new information is available.