TPD is investigating after a shooting was reported at the 1800 block of NE Burgess Ct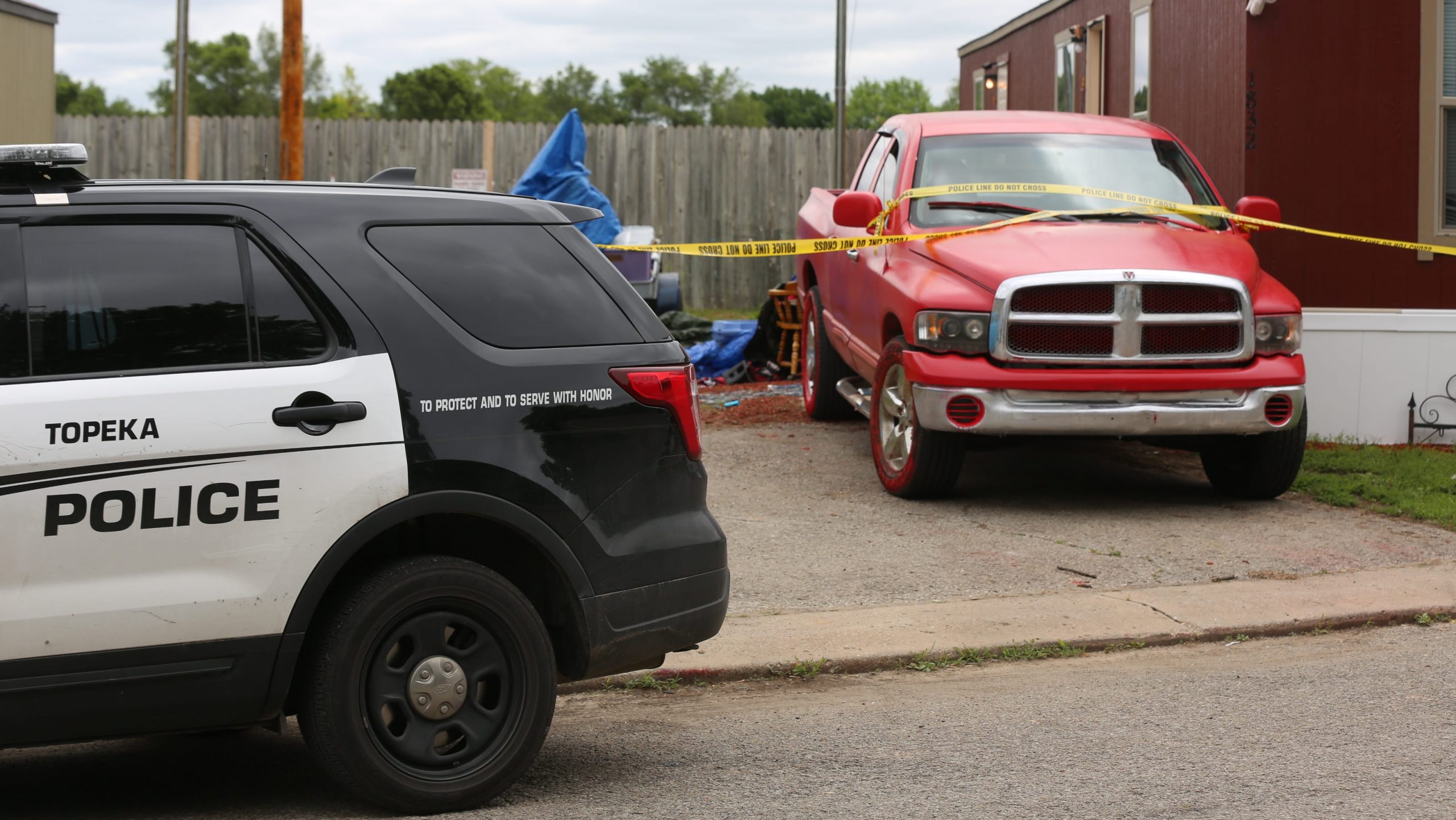 Lawrence, KS – According to the statement, TPD officers responded to a shooting call around 5:10 a.m. Saturday.
When the officers arrived on scene, they found one victim with a gunshot wound.
The victim was pronounced dead at the scene.
The investigation is ongoing.
This story will be updated when new information is available.