Police are investigating the fatal shooting of a juvenile several blocks east of downtown Topeka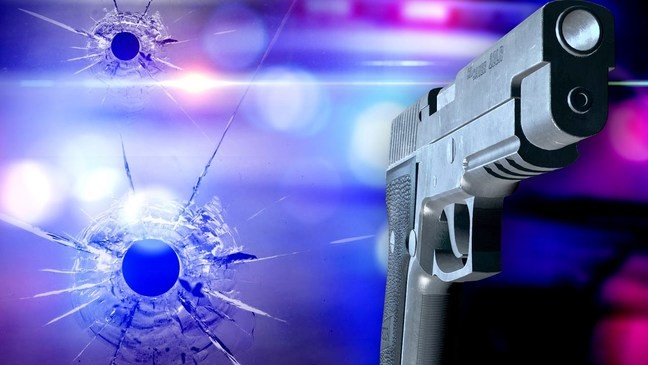 TOPEKA, Kan. – According to the police officials, his name is Emmanuel Torres and he died in the shooting Thursday night.
No suspects had been arrested.
Officers found the 16-year-old boy suffering from gunshot wounds at the scene.
Torres was taken to a Topeka hospital, where he was pronounced dead.
This incident is under investigation.