Police ID Kansas teen who died in weekend crash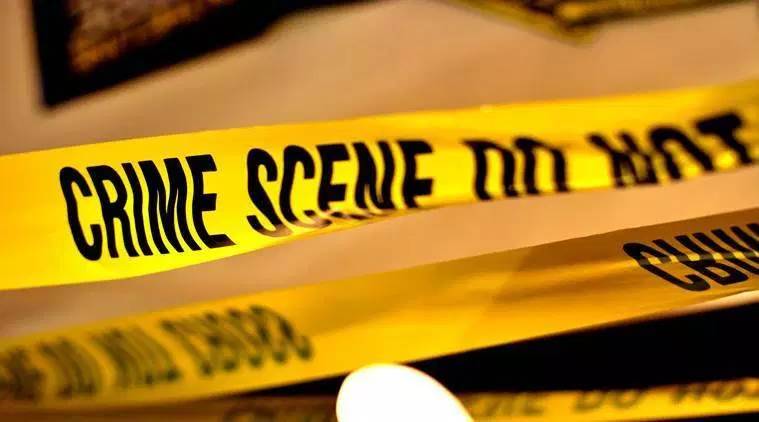 KANSAS CITY, Kan. — Law enforcement authorities investigating a fatal weekend crash have identified the victim as 16-year-old Boyd Knight.
While on patrol just before 11:30p.m. Kansas City, Kanas police came upon a two vehicle crash in the 6700 Block of Parallel Parkway, according to a media release.
Knight was pronounced dead at the scene. EMS transported three, ranging in age from 13-19, to area hospitals for treatment of serious injuries. They remain hospitalized and are expected to recover.
The initial investigation indicates that the vehicle that struck the car carrying Knight may have been speeding, according to police.
Police asked parents to talk to teens about the dangers of speeding and sent a good example.