Police questioning 3 suspects after Kan. man found dead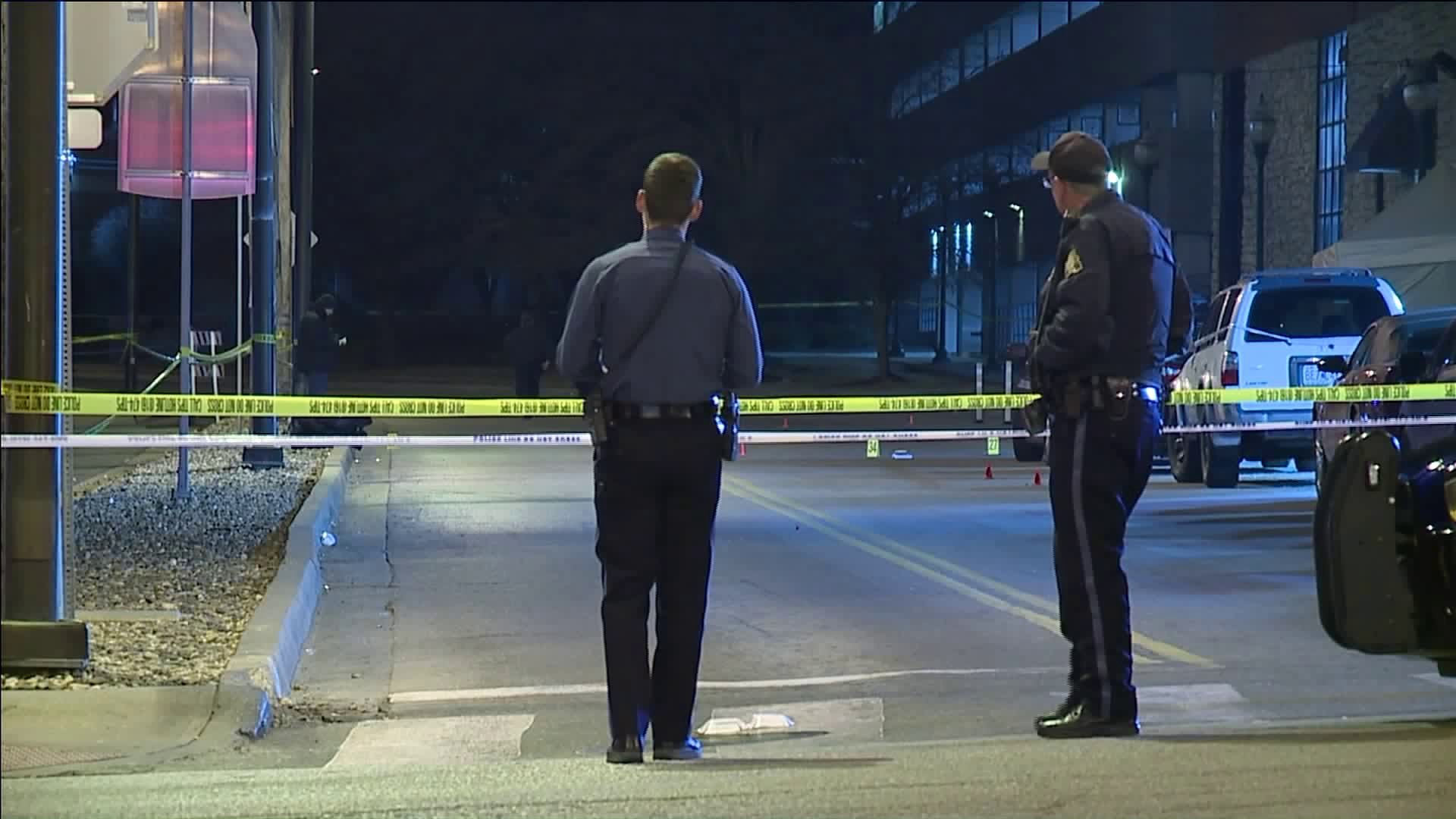 TOPEKA, Kan. – Law enforcement authorities are investigating a  shooting that left one man dead.
Just before 11:30 p.m. Monday, the Shawnee County Emergency Communications Center started receiving calls about gunshots in the area of the 3700 block of SW Plaza Drive in Topeka, according to Police LT. Matt Danielson.
Officers arrived and located one adult male victim in a parking lot suffering from apparent gunshot wounds. He was pronounced deceased at the scene.
Police used a K9 to track suspects  from that location and found three individuals. They were apprehended and transported to the Law Enforcement Center for interviews.
Due to the size of this outdoor crime scene, police asked the public to avoid the area while the scene is processed.  Authorities released no additional details early Tuesday.