Police want to ID SUV in Kan. shooting that injured baby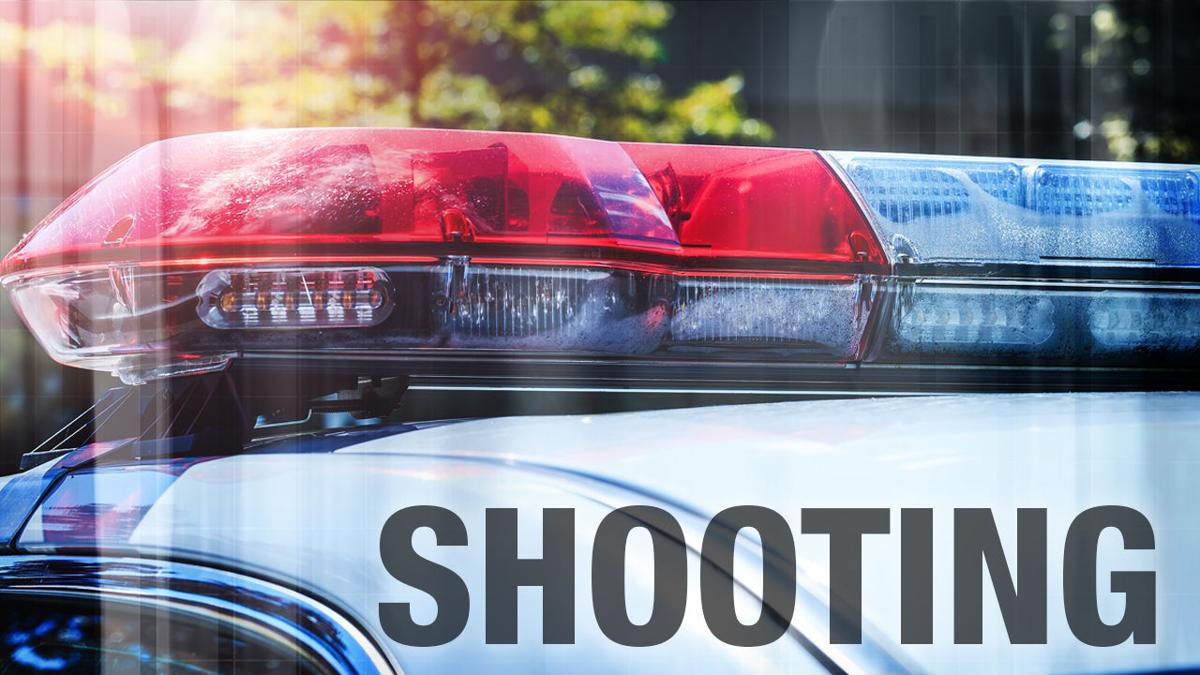 TOPEKA, Kan.—Law enforcement authorities are investigating a Tuesday morning shooting that critically injured a 1-year-old baby boy and are seeking the community's assistance in locating and identifying several vehicles and the individuals associated with them.
The vehicle is believed to be a Chevrolet Suburban or GMC Yukon XL. Information about the location of this vehicle can be sent to [email protected] or anonymously to Crime Stoppers.
Just after 4:00 a.m. Monday, the Shawnee County Emergency Communications Center started receiving calls about a shooting that had just occurred in the 800 block of SE Sherman Avenue in Topeka, according to police spokesperson Gretchen Spiker.
While en route to the shooting scene, officers were flagged down near SE 6th Avenue and SE Golden Avenue by family members of an injured baby who were driving to a local hospital.
Officers began rendering aid and called for American Medical Response to respond to their location. AMR transported the baby to a local hospital with life-threatening injuries.
A crime scene was located at 804 SE Sherman Avenue where dozens of shell casings were located.
Investigators continue to working to identify the responsible person(s) and implore anyone with information to contact police. The baby boy was in critical condition late Tuesday.  Police did not released additional information on his condition Thursday afternoon and have also not released the names of the baby or family members.