Topeka police officer attacked by man who grabbed for gun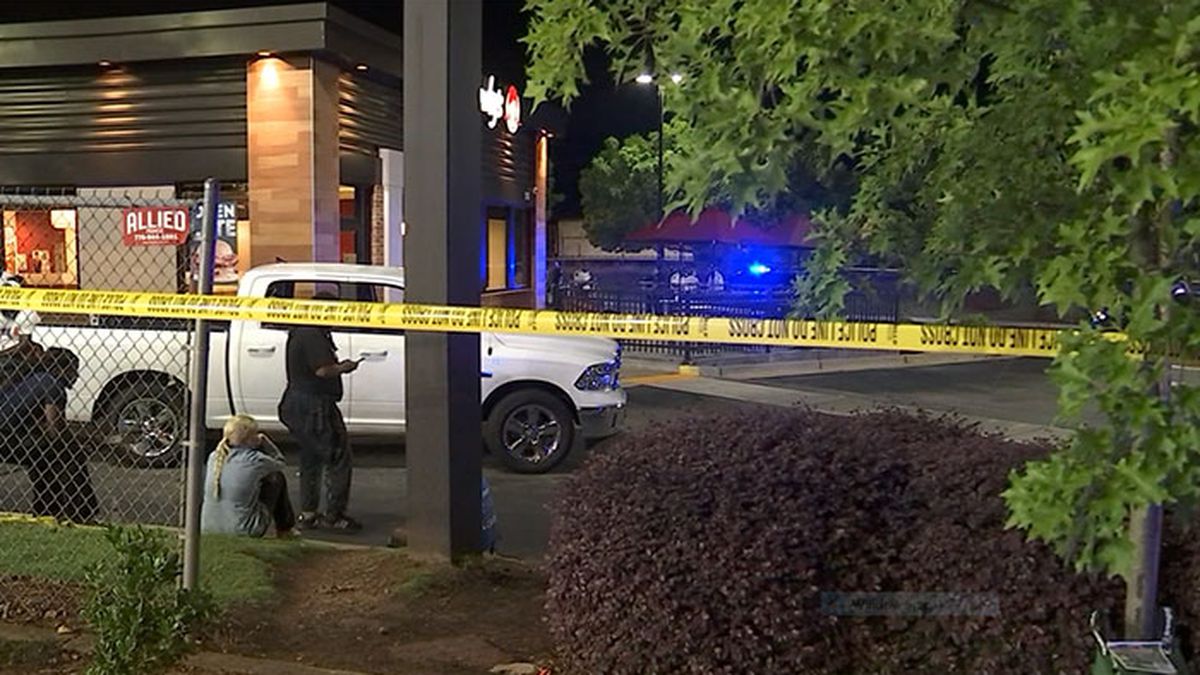 TOPEKA, Kan. — Topeka police say a police officer responding to a call was attacked by a man riding his bike past the scene.
Police Sgt. Scott Scurlock says the officer was at a boarded up home Thursday morning when the bicyclist tried to get his attention. Scurlock says when the officer asked the man to wait, the suspect charged the officer, knocked him over and punched him several times. During the tussle, the man tried unsuccessfully to grab the officer's gun. A bystander intervened and the suspect was arrested. The officer was not seriously injured.
Later Thursday, 22-year-old Justin Reed was booked into the Shawnee County jail facing charges in the attack.