Suspect jailed for series of Kansas business burglaries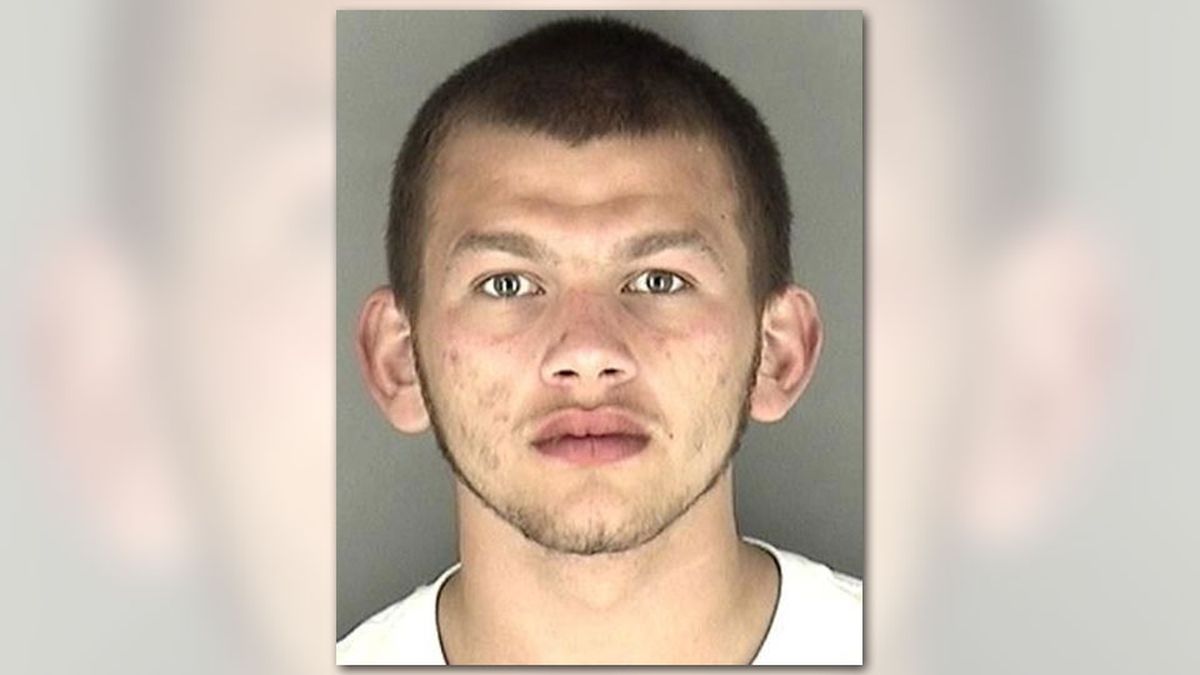 TOPEKA, Kan. – Law enforcement authorities are investigating a series business burglaries and have made an arrest.
Just after 10:00 p.m. Tuesday, a police officer driving on Interstate 70 in Topeka observed a vehicle matching the description of one believed to be involved in multiple business burglaries, according to police spokesperson Gretchen Spiker.
The officer conducted a traffic stop and the driver of the vehicle was identified as 54-year-old Raynard Walton.
He is suspected of burglarizing Topeka Sports & Family Chiropractic, Joy & Co CPA and HQ Technologies LLC in recent months.
As a result of the investigation, police arrested Walton and booked him into the Shawnee County Department of Correction in requested charges of Burglary, Theft and Criminal damage to property. He remains in custody, according to online jail records.