Remote Learning Grant program extended in Kansas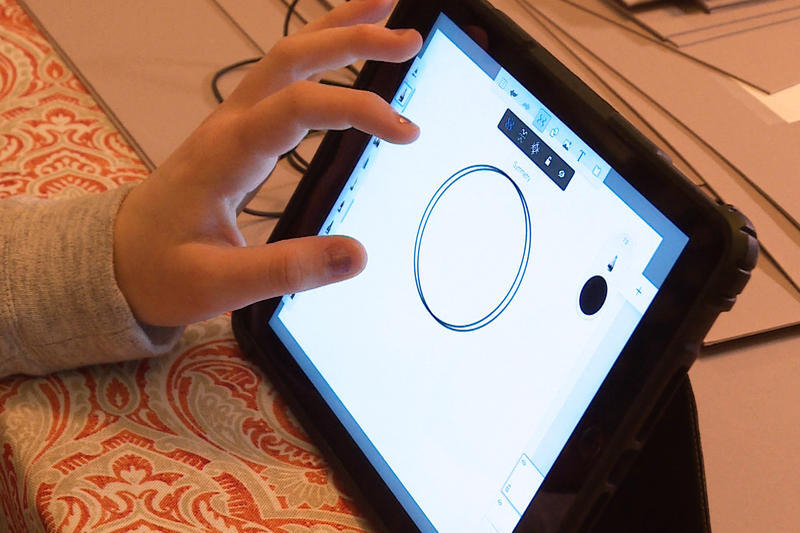 Kansas programs that aim to help school-aged kids while undergoing remote learning can now apply for extensions in the Remote Learning Grant program.
Kansas Gov. Laura Kelly said programs that got funding for remote learning are now eligible to apply for extensions to support online education through the spring of 2021. She said the Remote Learning Grant program will continue to help address the learning and supervision needs of students that are unable to attend in-person classes due to the ongoing COVID-19 pandemic.
"Our top priority is working to safely return our kids and teachers back to in-person learning," Kelly said. "But until then, these Remote Learning Grants have made and will continue to make a huge difference for families juggling work and virtual school by supporting programs and facilities that provide safe, secure settings for remote learners."
In the fall of 2020, 77 Kansas organizations supported the remote learning needs of students, funded with over $8 million from the Remote Learning Grants program, according to Kelly.
The Kansas Children's Cabinet and Trust Fund will continue to be responsible for administering funds and applications will be reviewed on a weekly basis. All funding is required to be awarded and spent by grantees by May 28.
"The positive impact of families and communities has also been substantial," Executive Director of The Kansas Children's Cabinet and Trust Fund, Melissa Rooker, said. "Remote Learning Grants have focused on support for low-income families and those where one or both parents are first responders, such as nurses, EMTs, police officers, and staff for essential services such as grocery workers."