Republican House representative from Kansas critical of Trump's comments regarding Cheney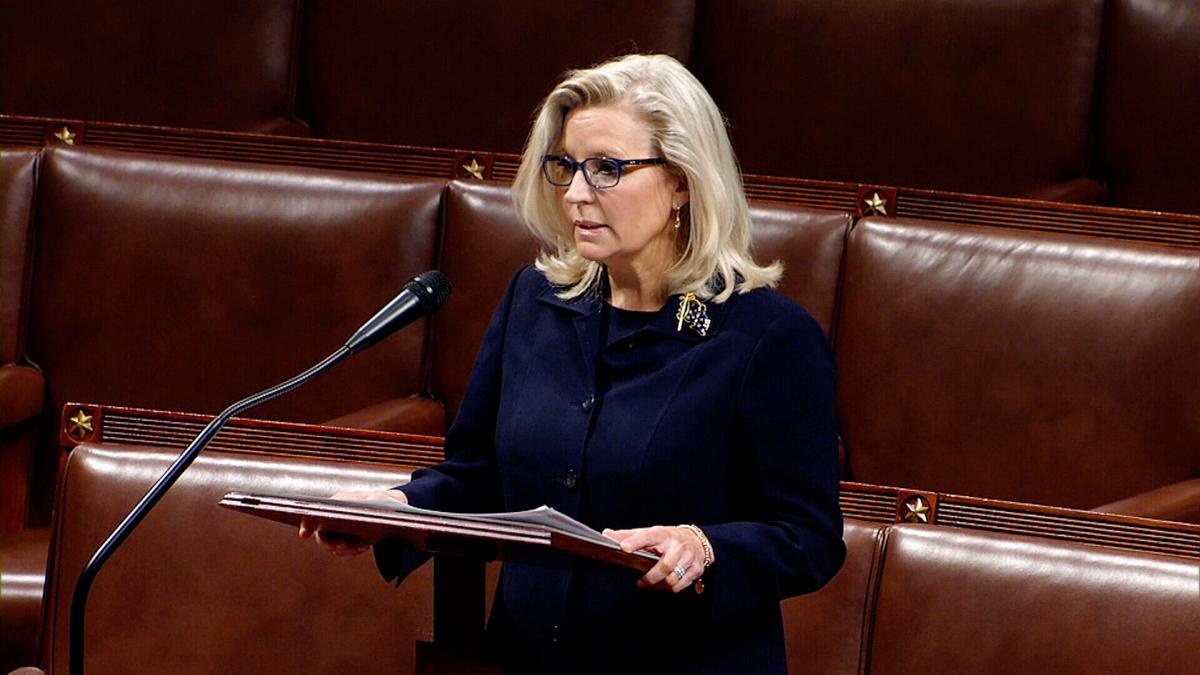 KANSAS – A Republican Kansas House Representative offered support for U.S. House Rep. Liz Cheney (R-WY) after she lost her leadership position in the House of Representatives.
Kansas House Rep. Steven Howe, who represents Salina, issued a statement Wednesday, saying he was "appalled" by comments former President Donald Trump made about Cheney.
"There is no reason to publicly defame someone's character," he said in his statement. "This type of inflammatory rhetoric is childish, beneath the office of the president and it does nothing to further the cause of freedom, liberty or the well-being of our country."
Cheney was ousted from leadership after she repeatedly criticized Trump for referring to the 2020 presidential election as a 'big lie.'
Following the vote, Trump issued a statement himself.
"Liz Cheney is a bitter, horrible human being," Trump said. "I watched her yesterday and realized how bad she is for the Republican Party. She has no personality or anything good having to do with politics or our country."
Howe, a freshman representative, said everyone can do better when discussion politics.
"I challenge all citizens to keep engaged in the political process by having thoughtful dialogue and avoiding personal attacks," he said. "We can do better."
In his statement, Howe said that he rarely weighs in on national politics, but was compelled to this week.