Several Red Hawks earn League title at Perry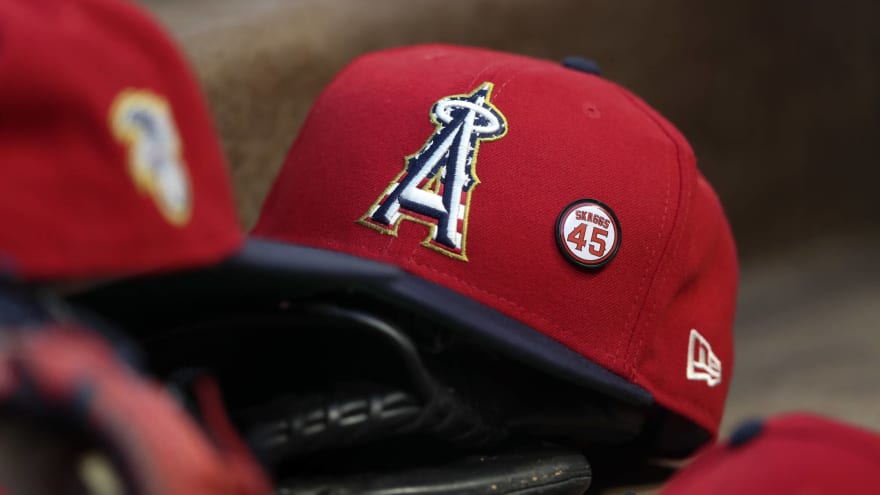 TOPEKA, Kan. – The Hiawatha Red Hawk track team is nearing the end of its season, as postseason races have started. The Hawks traveled to Perry Lecompton High School on Thursday afternoon and had several competitors come away with league championships in their events.
Claire Geiger led off the Lady Red Hawks with a 1st place finish in the 100 meter hurdles at a time of 16.24 seconds. Kate Madsen earned her own league best finish in the 3200, at a time of 13:00.101, while also snagging a 2nd place finish in the 1600. Madsen, Emma Bigham, Darcy Lierz and MJ Hageman took home the top finish in the girls 4×800 relay, as well.
Darcy Lierz came in 3rd in the 300 meter hurdles, with Emma Bigham taking 2nd in the 400 and MJ Hageman running 4th in the 800. The 4×100 relay team of Hageman, Geiger, Bigham and Lierz took 2nd, and the same group ran 2nd in the 4×400 relay. Ashlynn Henry picked up a 7th place finish in the triple jump, took 5th in the javelin and 2nd in shot put while Kaylee Hinton finished 7th in the discus.
Justin Hodge earned a pair of Big 7 titles with a time of 4:46.297 in the 1600 and a 3200 finish at a time of 10:33.763. Camden Bachman finished a few spots back in the 3200, taking 4th. Riley Gibbs came in 7th in the 400 meters, with Christian Shaffer taking 6th in the 800. Hodge, Bachman, Gibbs and Shaffer ran 2nd in the 4×800 relay, while Peter Campbell picked up a 5th place finish in the discus.
The Lady Red Hawks finished 3rd on the day, while the boys took 6th. The Red Hawks will compete in Regionals at Beloit on Friday the 21st, with the State track meet set for the following week.