Shawnee County deputies searching for second suspect in attempted ATM theft on North Washington Street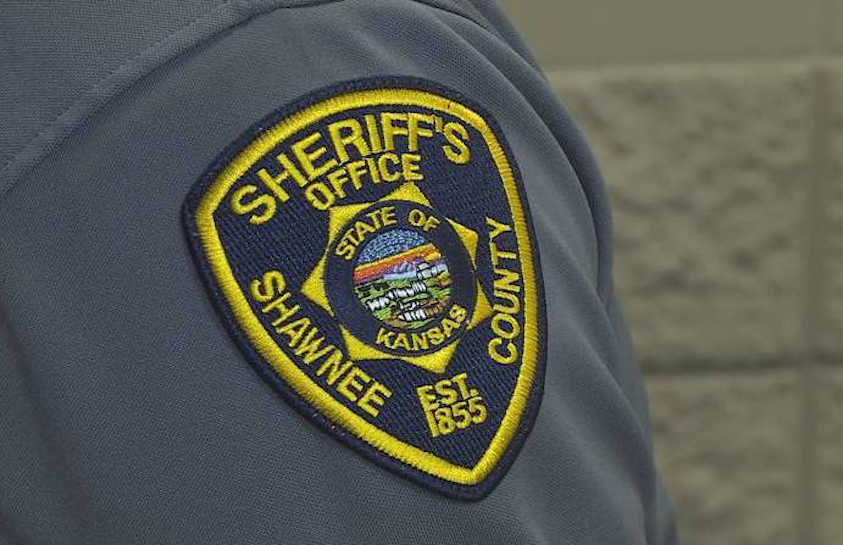 Shawnee County, KANSAS – According to the Shawnee County Sheriff's Office, this incident occurred on Thursday.
It happened in the 1700 block of North Washington Street in Auburn.
The Shawnee County Emergency Communications Center received a burglary alarm at a bank.
Information was received that there was an attempted theft of an ATM.
A K9 Unit located the suspect vehicle that refused to stop and a pursuit was initiated.
The vehicle pursuit ended in the 5700 block of SW Urish Road.
With assistance from citizens reporting timely information, the Sheriff's Office apprehended the suspect near SW 53rd Street and SW Wanamaker Road.
The 35-year-old suspect, later identified as Trimaine Baker, was booked into the Shawnee County Department of Corrections and charged with aggravated criminal damage, burglary, theft and criminal damage to property.
SCSO officials said that 43-year-old Michael Frink, is a person of interest in this case.
Anyone with information on the whereabouts of Frink is asked to contact Detective Julian (785-251-2551 or [email protected]).