21-year-old man arrested after Deerfield Blvd stabbing leaves woman dead and man seriously injured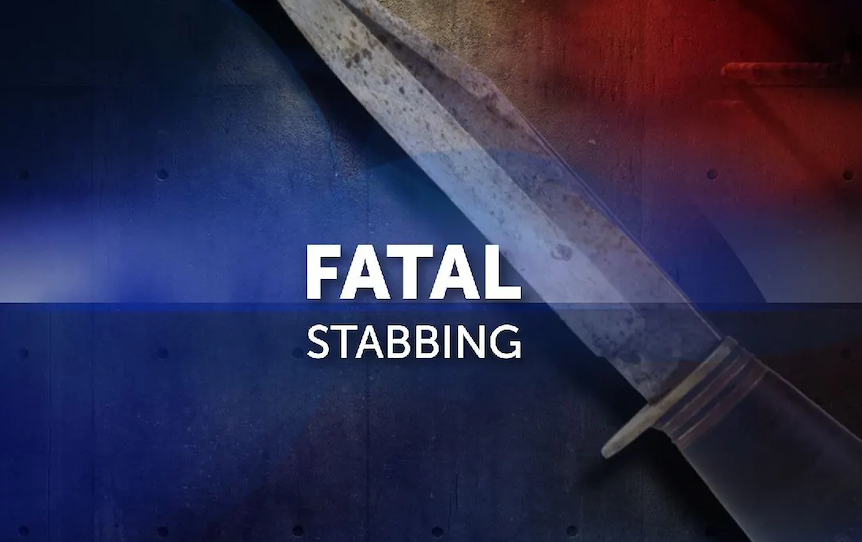 Junction City, KANSAS – According to the Junction City Police Department, this incident occurred around 2:17 a.m. early Saturday morning.
It happened on Deerfield Blvd.
Junction City Police Department officers responded to a report of a stabbing.
The responding officers found one victim.
The victim suffered life-threatening injuries and was taken to a hospital for treatment.
The victim's age or identity has not yet been released.
The responding officers later discovered that another victim, later identified as 30-year-old Stacy Subotich, was taken to the hospital with life-threatening stab injuries.
She was later pronounced dead.
Shortly after, 21-year-old Jalen Thomas, drove himself to the hospital with a non-life-threatening stab wound.
He was later charged with: second degree murder; aggravated battery; domestic battery and aggravated assault.