Two suspects in custody after shooting on SW Topeka Boulevard leaves 18-year-old dead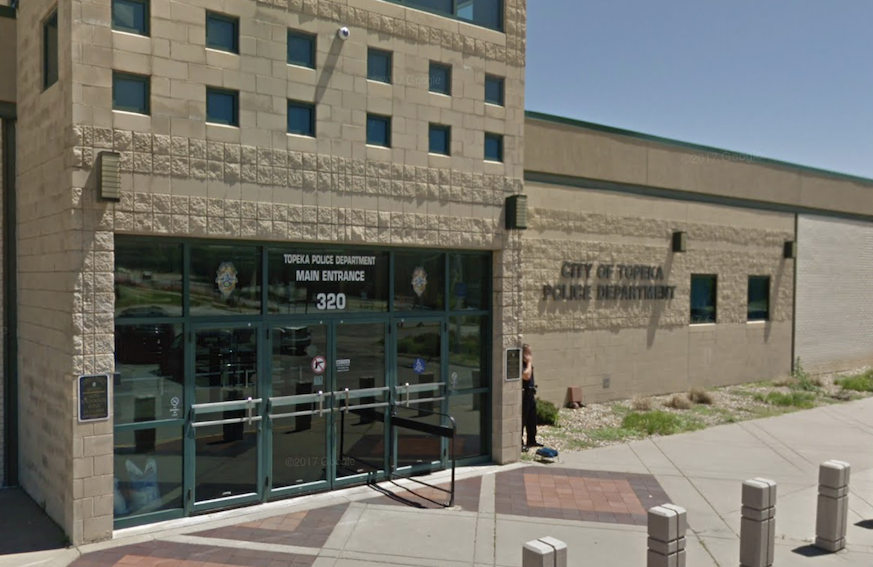 Topeka, KANSAS – According to the police officials, the fatal shooting occurred right after 3 p.m. Friday afternoon.
It happened on SW Topeka Boulevard.
Topeka Police Department officers responded to a shooting call.
When the officers arrived on scene, they found one victim.
Police said the victim, later identified as 18 year-old Jahlel Brundidge, suffered a life-threatening injuries and was pronounced dead at the scene.
TPD officials said that two suspects, later identified as 31-year-old Cassie Holden and 39-year-old Andre Quinton, were arrested and charged with: murder in the 1st degree; aggravated robbery; aggravated burglary and criminal possession of a firearm by a convicted felon