48-year-old man charged after man's remains found in a field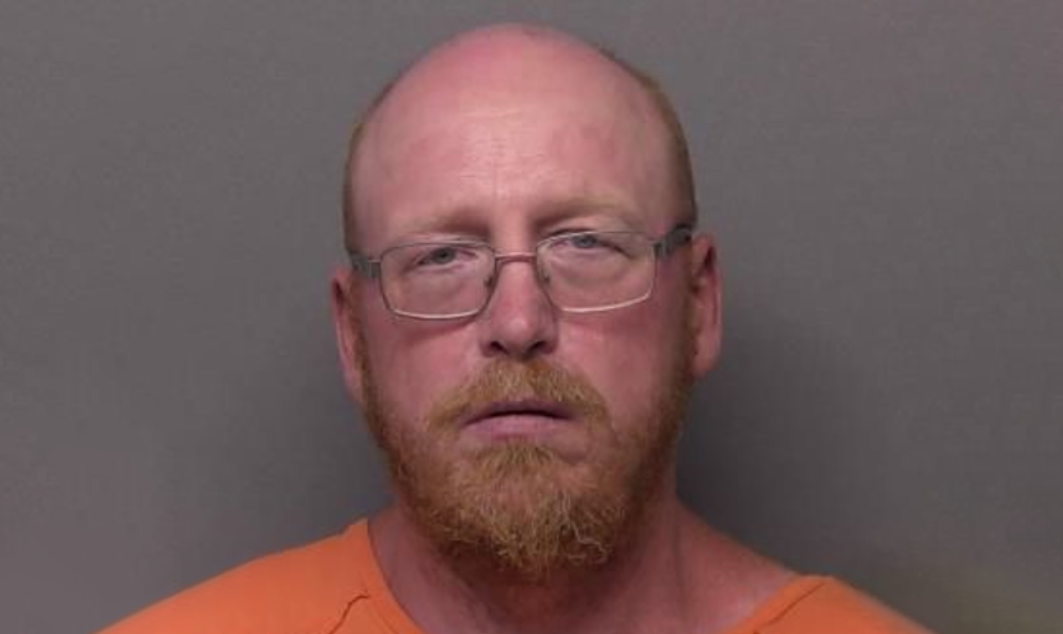 Salina, KANSAS – On Tuesday, July 19, 2022, the Ellsworth County Sheriff's Office was dispatched to a rural area in Ellsworth County for a report of a body being found in a field. The Ellsworth County Sheriff's Office responded and located human remains in an extreme state of decomposition. The Kansas Bureau of Investigation was notified and responded to investigate. An autopsy was performed, and the medal examiner determined the manner or death as a homicide.
On Friday, July 22, 2022, a forensic odontologist was able to compare the dental records of Nathan Thompson and the deceased remains and confirm the bods identity as that of Thompson.
After a lengthy investigation, the Salina Police Department developed Joseph Benton Houseman, 48 year old from Salina as the suspect in this case.
Joseph Houseman is currently incarcerated at the Saline County Jail on unrelated charges,
The Salina Police Department has requested charges for the case involving Nathan Thompson for Houseman to include, First Degree Murder, Aggravated Arson. Arson. Folany Interference with law Enforcemont and Criminal Desecration
The Salina Police Department would like to thank all of the surrounding agencies that have helped with this investigation to include the Kansas Bureau of Investigation, the Dickinson County Sheriffs Office, the Ellsworth County
Office, and the Saline County Shens nice. We would a so like to thank the oublk for all of the information they nave provided.
The investigation is ongoing, and anyone with information is encouraged to contact the Salina Police Department, Crime Stoppers, or the Tip line below.
If you have had contact with Nathan Thompson since June 1, 2022, have information concerning his disappearance, or have information relative to the fire at 1635 Elgin please contact the Salina Police Department at 785-826-7210.