Sheriff's captain returning to Kansas after fighting COVID-19 for months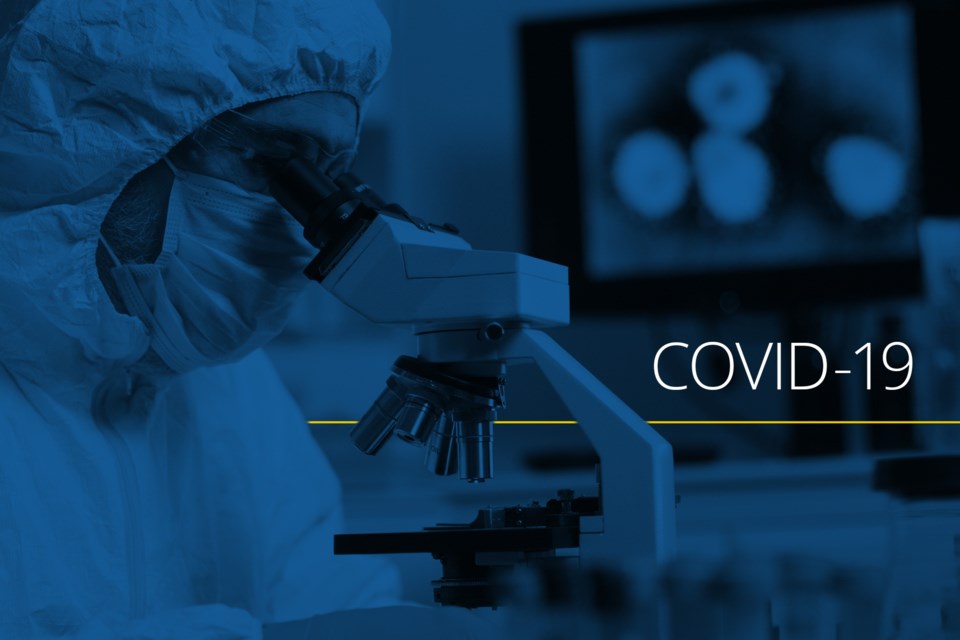 Kansas – A Kansas sheriff's office captain is returning home on Monday after fighting COVID-19 for months.
Capt. Doug Anderson with the McPherson County Sheriff's Office was diagnosed with COVID in October and hospitalized soon after. He was taken out of state in November for further care due to complications from the virus.
After more than 42 years of service, Anderson was forced to retire during his hospital stay.
A medical escort will transport Anderson to the Lindsborg Community Hospital on Monday for further treatment. The sheriff's office is asking for support.
At 2:30 p.m., people are asked to stand along Lincoln Street from Harrison to Cedar Street in Lindsborg. Since Anderson is a big K-State fan, participants are asked to wear purple.