State releases county-by-county vaccine distribution data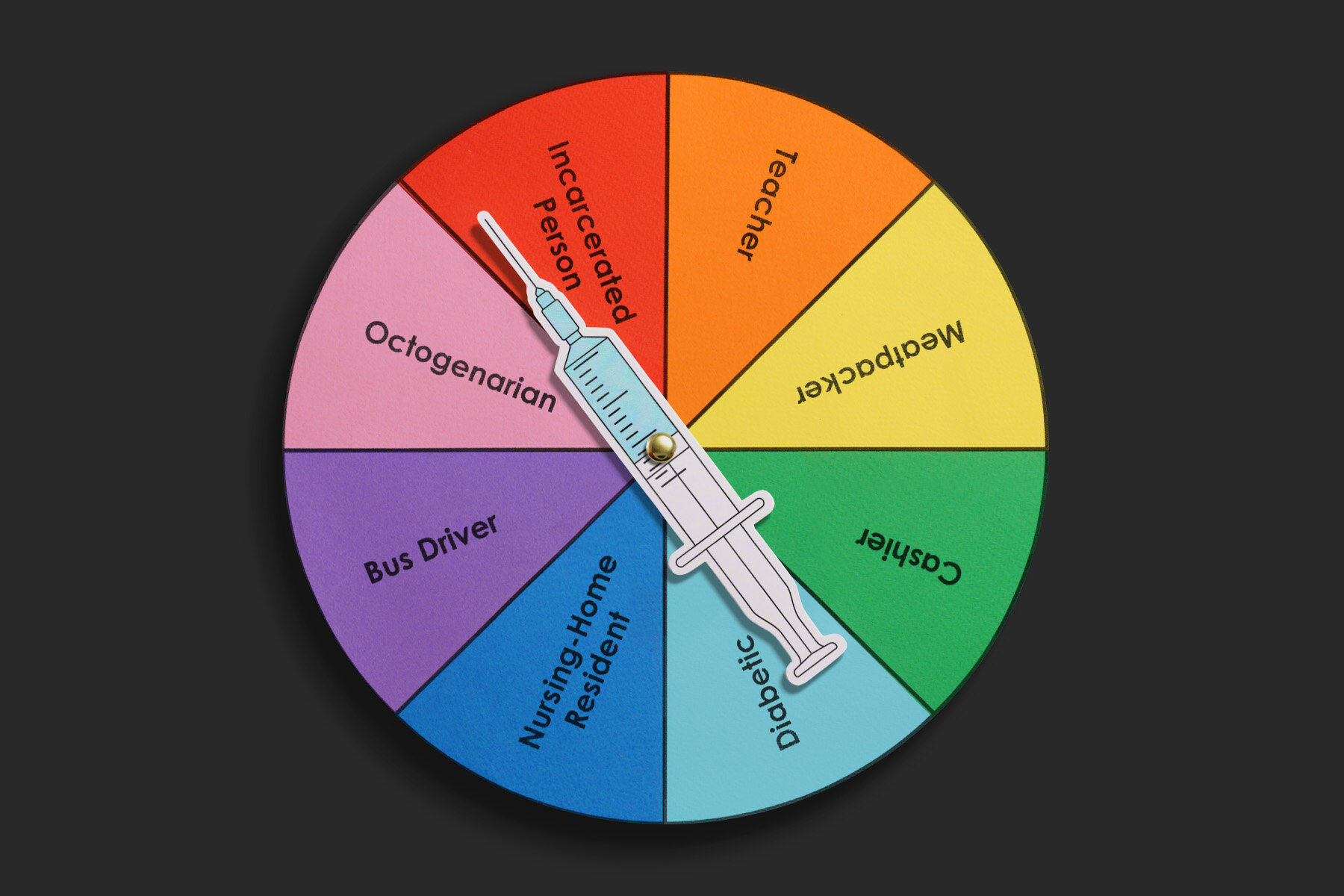 TOPEKA, Kan. – Gov. Laura Kelly announced new data on the state's coronavirus vaccine data tool Tuesday, now showing how vaccine doses are distributed to each county in Kansas.
Johnson and Sedgwick Counties lead the state with 6,825 and 5,850 doses respectively, according to the state.
The COVID-19 vaccine dashboard also tracks information such as the number of Kansans vaccinated, the total doses administered, doses distributed around the state and the percent of Kansans vaccinated out of the total population.
According to the state, as of the week of January 25, 2021:
132,145 people in Kansas have been vaccinated
157,520 total doses have been reported as administered
255,550 total doses have been distributed across Kansas
4.5% of the total population of the state has been vaccinated