Topeka prison reports 89 virus cases to lead state hotspots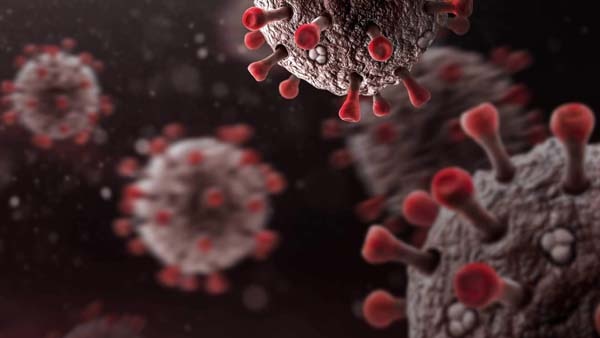 TOPEKA, Kan. — At least 89 coronavirus cases have been reported at the Topeka Correctional Facility since Jan. 8 to make the prison the largest current hotspot in the state.
The Kansas Department of Health and Environment says no other school, day care, long-term care facility, business, sport or religious gathering had as many coronavirus cases as the Topeka prison had in the past two weeks.
The next largest outbreaks in the state were reported at two long-term care facilities that each reported 25 cases.