Taxpayer Assistance Center Opens Online Scheduling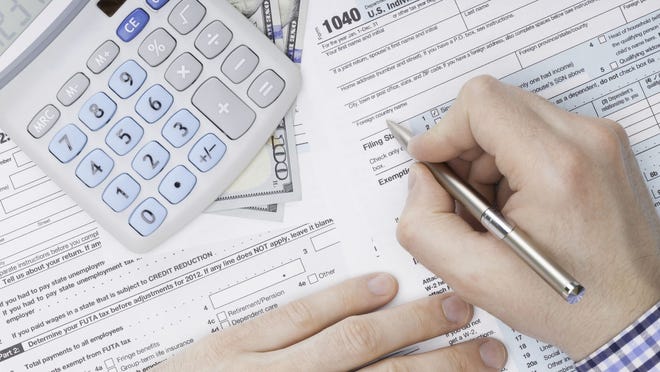 TOPEKA, Kan. – With the 2021 income tax filing season underway, the Kansas Department of Revenue's Taxpayer Assistance Center now provides an online scheduling option for in-person appointments. This past November KDOR announced that all in-person appointments to its Taxpayer Assistance Centers require an appointment.
Kansas Taxpayer Assistance Centers aid taxpayers with personal and business tax questions regarding their specific Kansas tax accounts or general tax questions. TAC locations are closed on state holidays.
All appointments are required to be made a minimum of 24-hours ahead of a scheduled visit.