The body of a Wichita man who went missing at Cheney Lake over the weekend has been recovered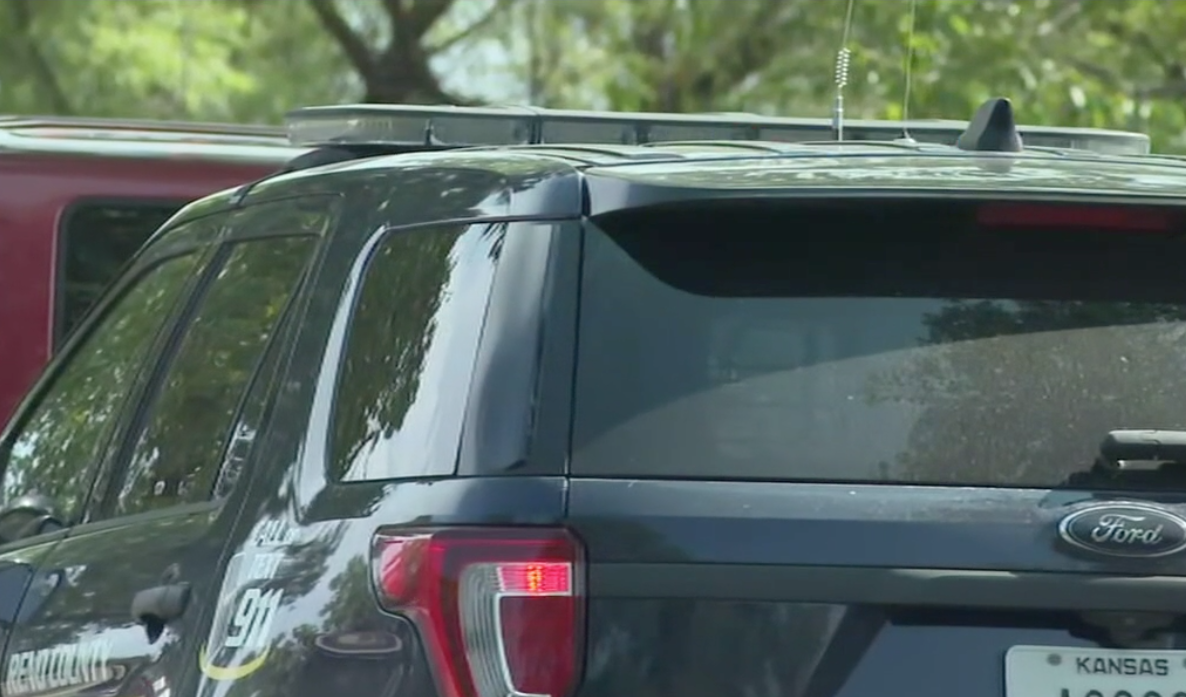 WICHITA – According to the police officials, a fisherman contacted police and said they believed they had found the missing person from Saturday.
Authorities responded to the area and performed the recovery.
The man has been identified as 48-year-old Ty Freel.
This incident is still under investigation.