A 45-year-old man was arrested after he was accused of hitting a TPD officer in the face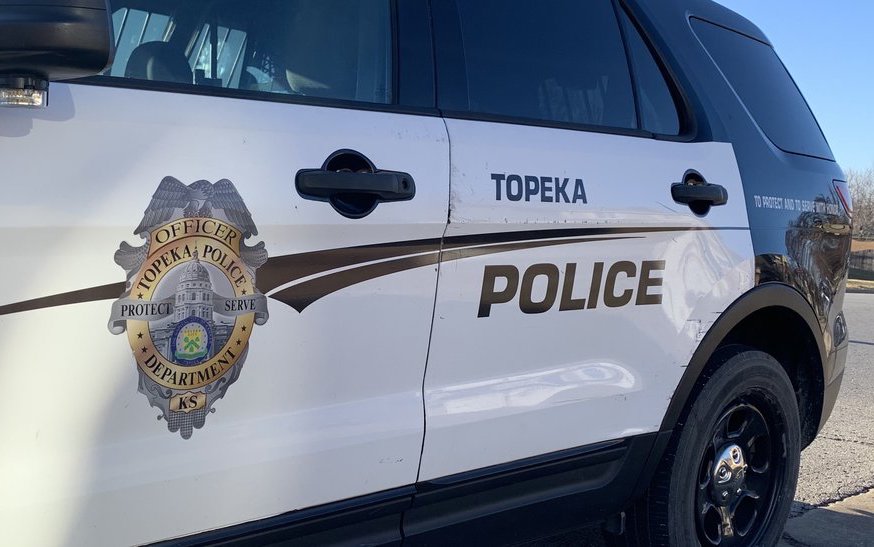 KANSAS – According to the police officials, this unfortunate incident occurred on Aug. 3, at 2254 SW 10th Ave.
Topeka Police Department officers responded to a reports of an unwanted person.
His name is Tyrone D. Edwards and he threatened to harm an employee.
Edwards had left the area before officers had arrived.
Witnesses told the officers that the 45-year-old suspect boarded a nearby bus and tried to escape.
The responding officers tried to take him off the bus. Edwards began to fight with officers and hit one in the face.
The 45-year-old man was arrested for aggravated battery of a law enforcement officer, two counts of assault, criminal trespass and a probation violation.